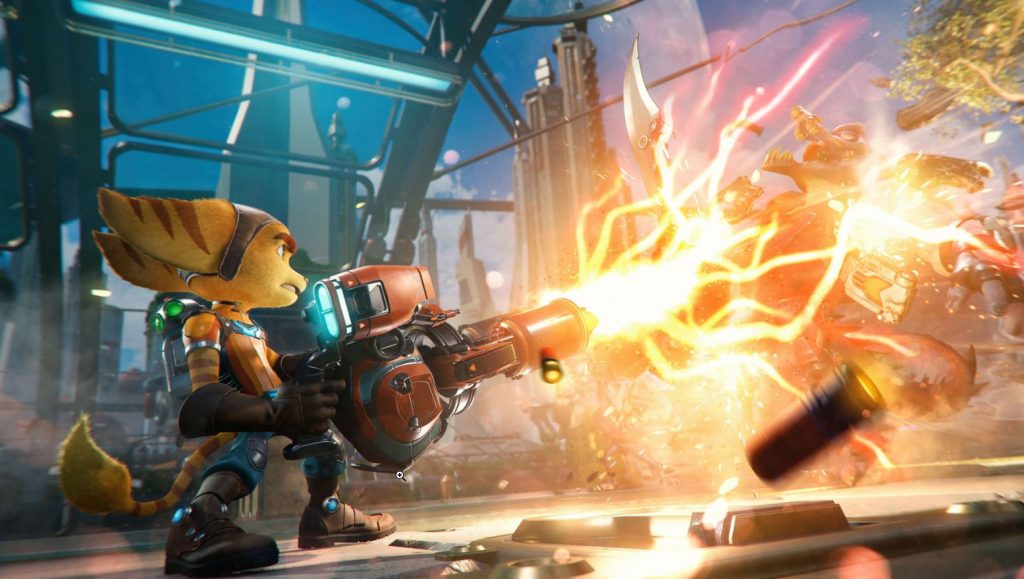 Yesterday, you might have seen a rumor piece that we ran regarding an industry 'insider' who suggested that for developers, achieving 4K resolution on PS5 is a 'struggle'.
Now the source of this rumor – a ResetEra user by the name of Dusk Golem who has previously and accurately leaked some details on Resident Evil: Village, is now saying "he is not educated enough to know the specifics" and has found himself on the business end of some call outs from more informed members of the development community.
Well, well, well..
That Dusk guy who started the 'fake 4K' stuff been sacked as mod on Resetera and thread locked. Admitted he started it to 'even things up' after bad XB news. Had no tech knowledge and only knew bits and pieces about very early RE8 build. pic.twitter.com/roOUx2GMeg

— #Tru (@TruGiffers) August 14, 2020
As a result, Dusk Golem (who goes by Twitter handle AestheticGamer), has not only had the whole 'PS5 will struggle to do 4K' thread locked but has also now lost their mod privileges on ResetEra to boot.
Of course, it didn't take long before developers began to chip in with their own take on subject. Indeed, Quantum Error developer TeamKillMedia replied directly to the rumor, stating that in its current build, their PS5 horror FPS runs at between 60-75 fps in 4K.
Not sure where this quote comes from but, it didn't come from us.
Quantum Error currently is running at 4K 65-70 FPS unoptimized. We will be hitting our goal of 4K 60 FPS.
And there will be much more than just corridors lol! 🤣

— QUANTUM ERROR (@quantum_error) August 13, 2020
Long story short – the PS5 will be capable of doing 4K and while it won't be a struggle for developers to make the hardware hit that target, many developers may very well want to redirect all that extra processing power to the implementation of more advanced graphical effects such as ray-tracing and other visual techniques regardless.
In case we forget, Epic's stunning Unreal Engine 5 demo was actually running at 1440p with a range of sampling techniques in play that gave the illusion of a much higher resolution.
What do you guys think? Is native 4K the be all and end all for you? Render your comments below.