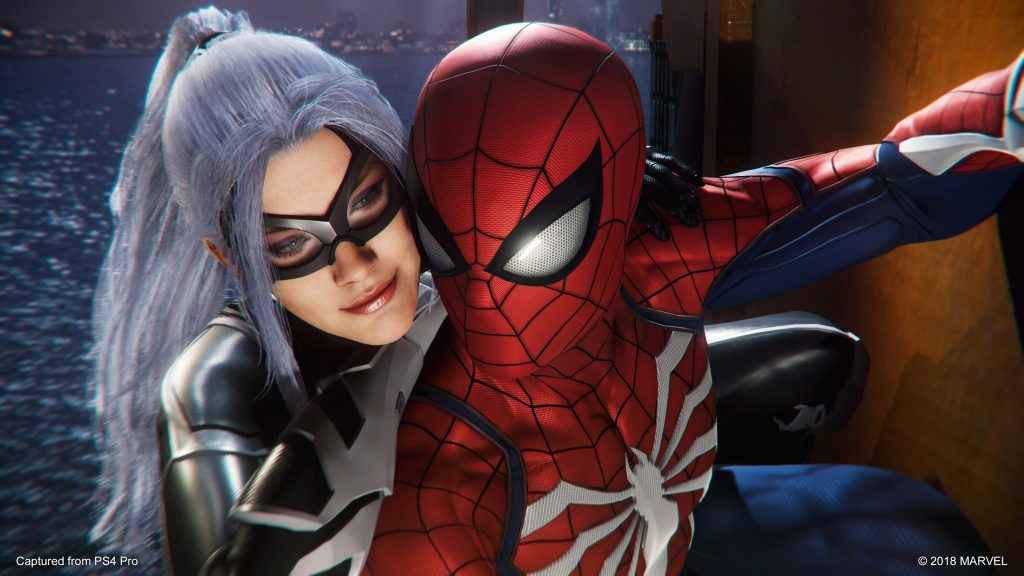 The first downloadable content for Insomniac Games epic super-hero action-adventure has now launched, but some players are discovering that the Spider-Man DLC is not working.
The Heist DLC for Spider-Man launched on October 23, giving players access to a whole new mission involving Black Cat. There's a few reasons why your Spider-Man PS4 DLC may not be working.
The update goes live in North America when the PSN Store updates. That's usually in the morning EDT.
You need to have beaten the 'Something Old, Something New' mission to unlock the DLC.
You access it from the pause menu, where you see the map.
You need to have downloaded the latest Spider-Man PS4 update.
The main issue is that it simply isn't ready to download yet in North America. You need to wait for the main PSN update. Even though you've downloaded it won't be live until that point. You can see all the complaints from gamers who can't wait to get their hands on the Spider-Man DLC over on the official PlayStation forums.
If for some reason, it's still not working after the PSN store updates, you could try restoring your licenses.
The Marvel's Spider-Man DLC is set after the events of the main game, so make sure you've completed that to avoid any spoilers.