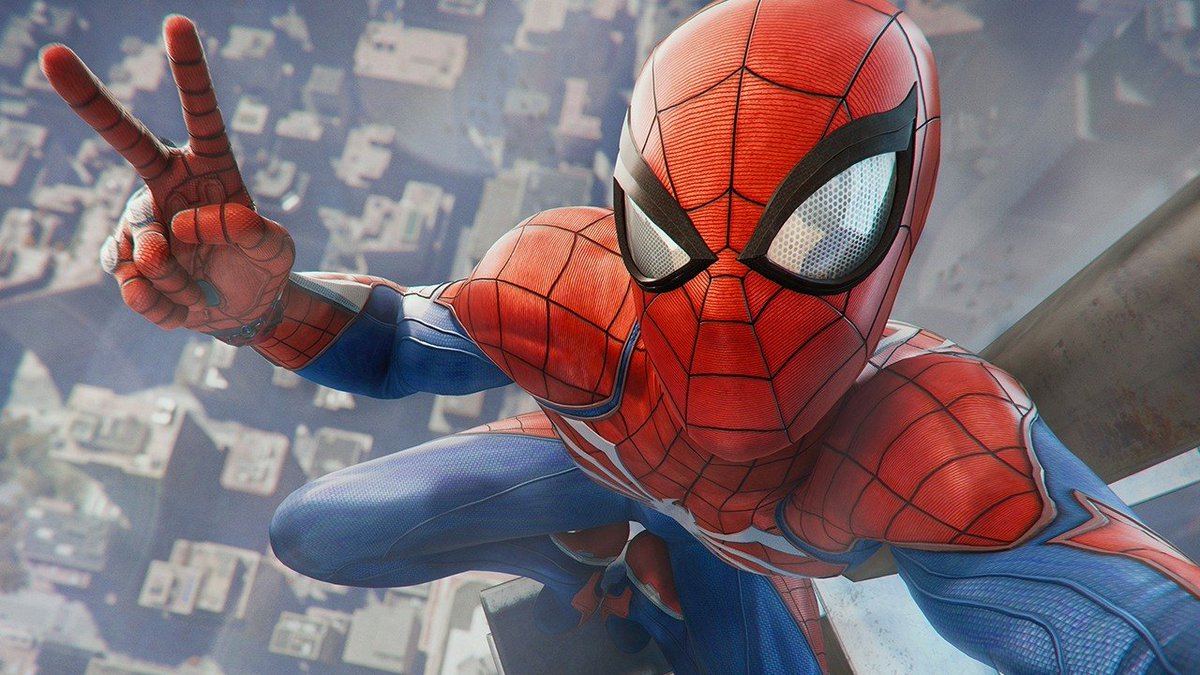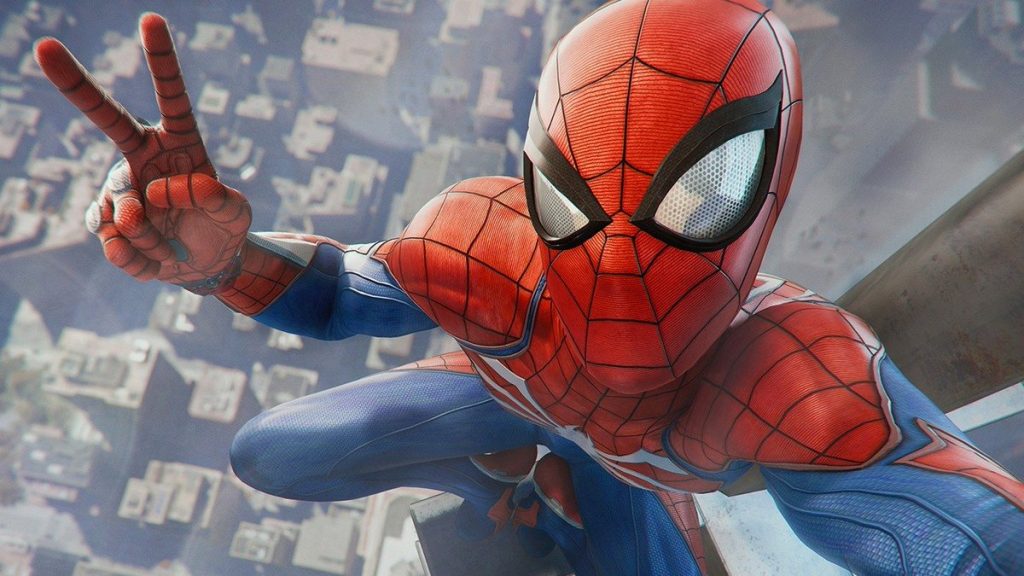 Developer Insomniac Games has released full details on the Spider-Man PS4 update 1.17 patch notes, with the web-slinging action title receiving another round of bug fixing and performance updates with its latest patch.
Spider-Man was recently named as the best-selling superhero video game of all time in the US, surpassing Batman: Arkham City in the process.
Spider-Man PS4 Update 1.17 Patch Notes
Spider Man PS4 Update July 2019
See below for the full list of Spider-Man PS4 update 1.17 patch notes, which confirm several key improvements for the critically acclaimed PlayStation 4-exclusive game.
Added performance and stability improvements.
Gameplay improvements added with Spiderman version 1.17.
Added fixes for crashing issues.
Addressed stuttering and lag issues.
Fixed framerate drop and freezing issues.
Various minor under the hood changes.
Spider-Man was released for Sony's current-generation system back in September, and is the first licensed game to be developed by Insomniac Games in its entire history. It currently ranks as one of the best-selling PS4 games of all time, and was a critical darling to boot.
Insomniac's take on the wall crawler is separate to the Marvel Cinematic Universe and other media, and follows a 23-year-old Peter Parker as he juggles his responsibilities as the masked superhero while working as a research assistant.
Here's the official blurb:
Prepare to be introduced to a Spider-Man that has perfected his incredible powers in Marvel's Spider-Man.

In this exhilarating game, Peter Parker must balance his real life whilst attempting to fight crime in the open-world of New York City. Featuring acrobatic abilities, improvisation and impressive web-slinging, prepare to see one of the most iconic Super Heroes in action.
One of Spider-Man's biggest selling points is its lush open-world and superb traversal mechanics, allowing players to effortlessly use Spidey's powers to navigate the New York City skyline and smack around bad guys.
Insomniac followed up the game with the post-launch episodic series The City That Never Sleeps, which features new challenges, enemies, and missions to tackle.
Read our review of Spider-Man here.