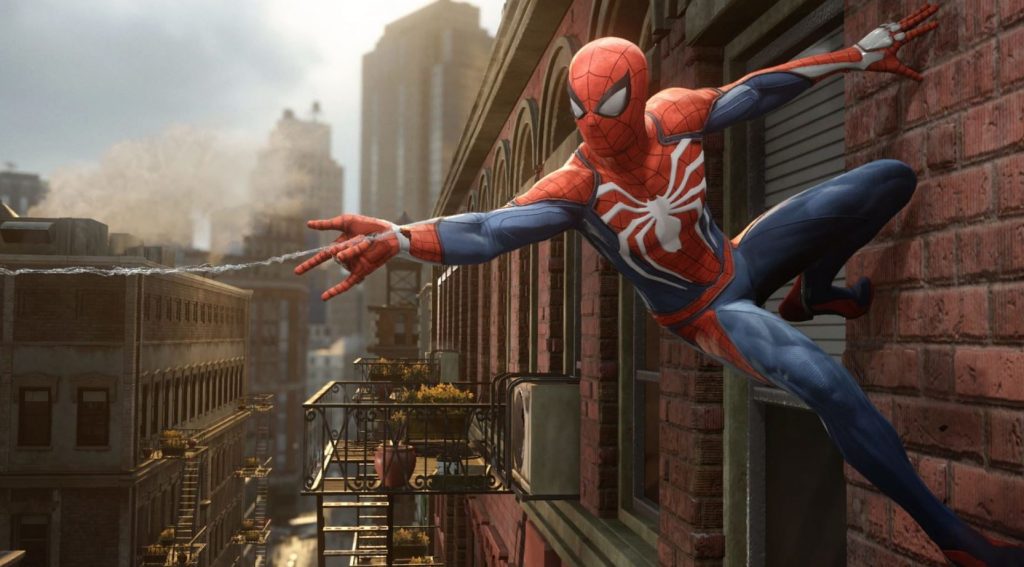 The NPD June Report has revealed that Marvel's Spider-Man for PS4 is now the best selling Superhero game of all time.
Mat Piscatella, an analyst for the NPD Group, revealed the news yesterday on Twitter. Marvel's Spider-Man surpassed Batman: Arkham City as the best selling Superhero game in June. This now means Spider-Man games appear three times in the top ten matching the Batman Arkham series.
The full top 10 list can be found below:
Insomniac Games crafted an excellent superhero game in Marvel's Spider-Man. In our review, we stated "Insomniac Games Has Brought Spider-Man To Vivid Life Like Never Before"
The team recently added two brand new suits to the game based off of the suits Spider-Man wears in the new Spider-Man: Far From Home movie. On top of that, it was revealed that the game on PS4 did not have any influence on the movie, despite how popular it is.
Sony are preparing for the PS5 and boasting about how quick loading times are going to be on the new console. To show how this work's Sony have been using Marvel's Spider-Man as a demonstration. The PS5 reduced Spider-Man's loading time by almost seven seconds.
If you need a refresher about Marvel's Spider-Man this description should help:
Starring the world's most iconic Super Hero, Spider-Man features the acrobatic abilities, improvisation and web-slinging that the wall-crawler is famous for, while also introducing elements never-before-seen in a Spider-Man game. From traversing with parkour and utilizing the environment, to new combat and blockbuster set pieces, it's Spider-Man unlike any you've played before.
Marvel's Spider-Man is available now on PlayStation 4.
What are your thoughts on Marvel's Spider-Man becoming the best selling Superhero game? Did you enjoy the game as much as we did? Are you hoping for a sequel to the game from Insomniac Games?
Source – [Mat Piscatella, Twitter]