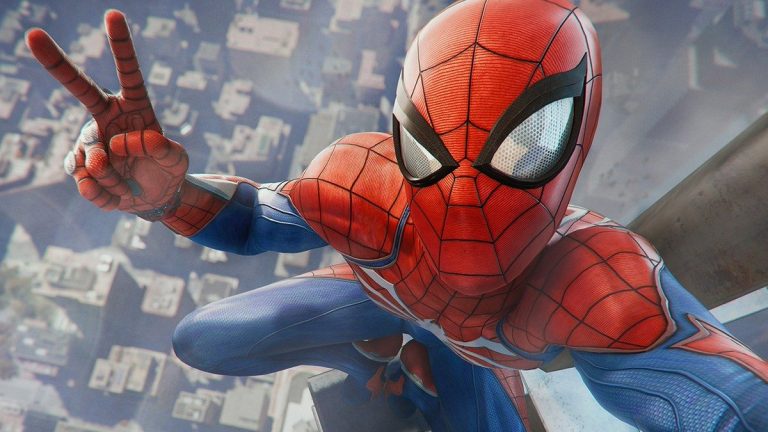 Developer Insomniac Games has announced the Spider-Man PS4 update 1.18 patch notes, which is now live to download for the critically acclaimed superhero title. Check out the Spider-Man PS4 1.18 patch notes below.
Spider Man PS4 Update 1.18 Patch Notes
Addressed additional issues.
Spider-Man was released for the PS4 back in September 2018, and is the most successful superhero game to date. In addition, the game has topped the list of best-selling PS4 games in the US, which is impressive considering the amount of top-quality titles available for the console.
The game is being remastered for the PS5 in the shape of Marvel's Spider-Man: Remastered, which will be available as part of the Ultimate Edition of Spider-Man: Miles Morales.
Read our review of Marvel's Spider-Man here.