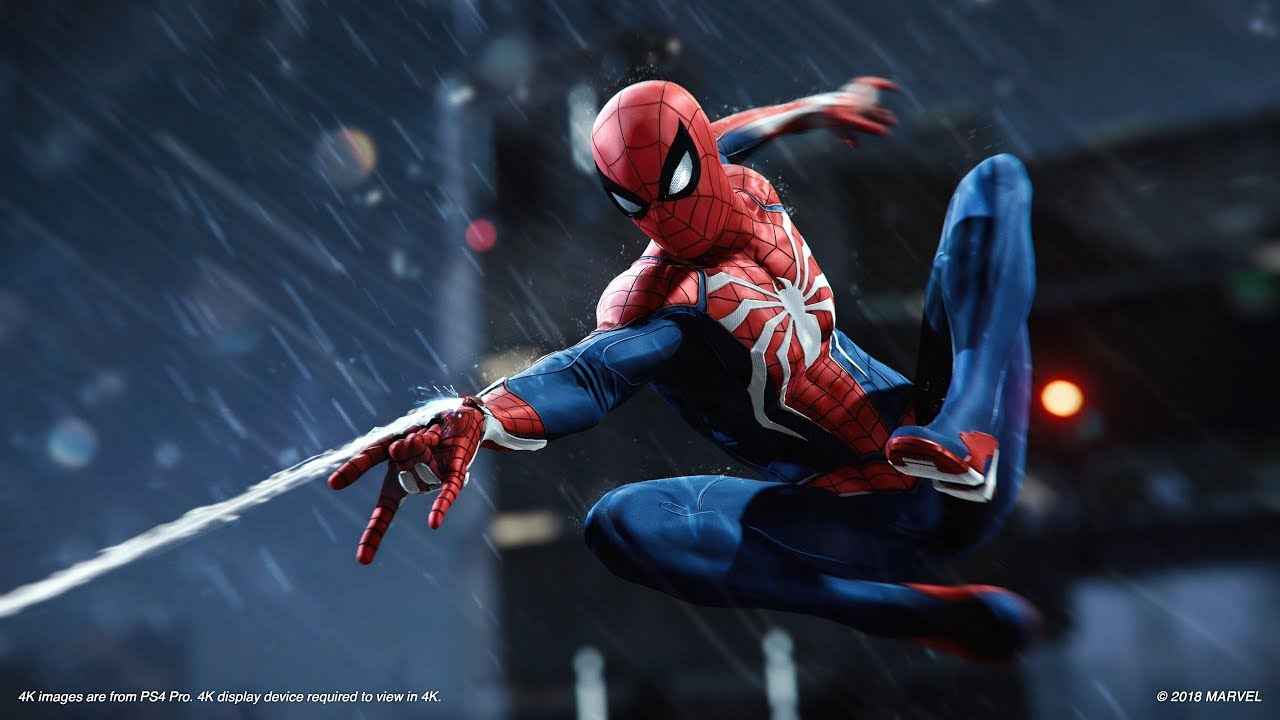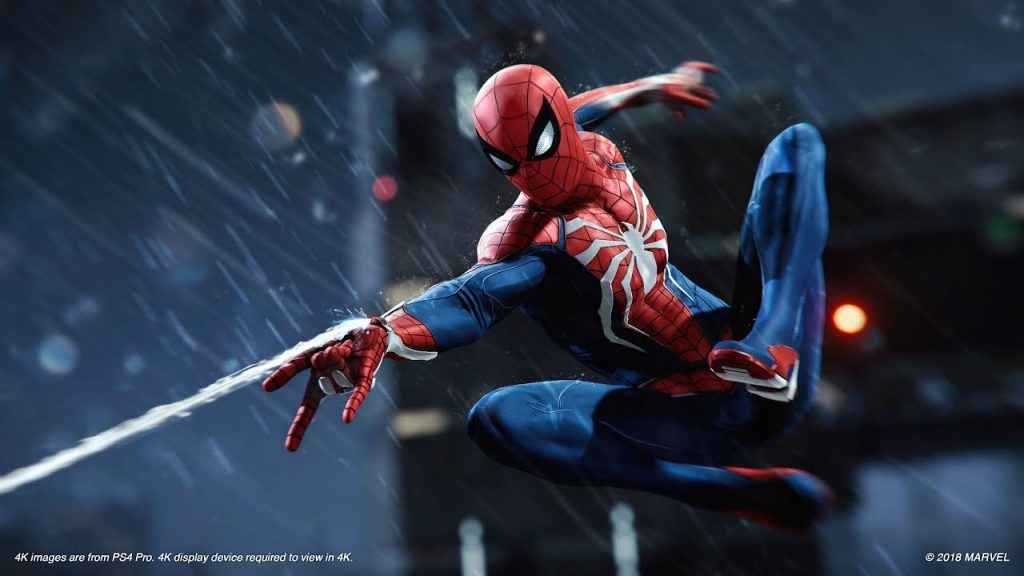 The Spider-Man PS4 voice actors are already creating buzz long before the Spiderman PS4 release date on September 7, 2018. In this new action-adventure from Insomniac Games, Spiderman on PS4 gives a new perspective on the life of Peter Parker and Spiderman which is different than what fans and players have read, watched, and played in the past. It is played from the third person point view and set in an open world and modern-day New York.
Other characters we saw in other Spiderman franchises also appeared in the game like the love of his life Mary Jane Watson, Miles Morales, Aunt May, Norman Osborn, and Black Cat. You might also be thrilled with whom Spider-Man will battle with. Many villains who also came from Spider-Man and other Marvel comics are included in the game like Mister Negative, Kingpin, Shocker, Electro, Rhino, Scorpion, Vulture, and Taskmaster.
But before we get to explore about Spiderman's unique abilities and game's new gameplay, let us first tell you about the Spider-Man PS4 Voice Actors who will bring the Spider-Man and Peter Parker to life:
Spider-Man/Peter Parker- Yuri Lowenthal
The main Spider-Man PS4 Voice Actors is Yuri Lowenthal who plays both Spider-Man and Peter Parker. Not only Yuri Lowenthal is a voice actor but he is also a producer and screenwriter. His expertise is on his voice-over work in popular anime, cartoons and video games such as Ben Tennyson in Ben 10, Sasuke Uchiha in Naruto, Jinnosuke in Afro Samurai, Suzaku Kururugi in Code Geass, The Prince in Ubisoft's Prince of Persia, and Simon in Gurren Lagann.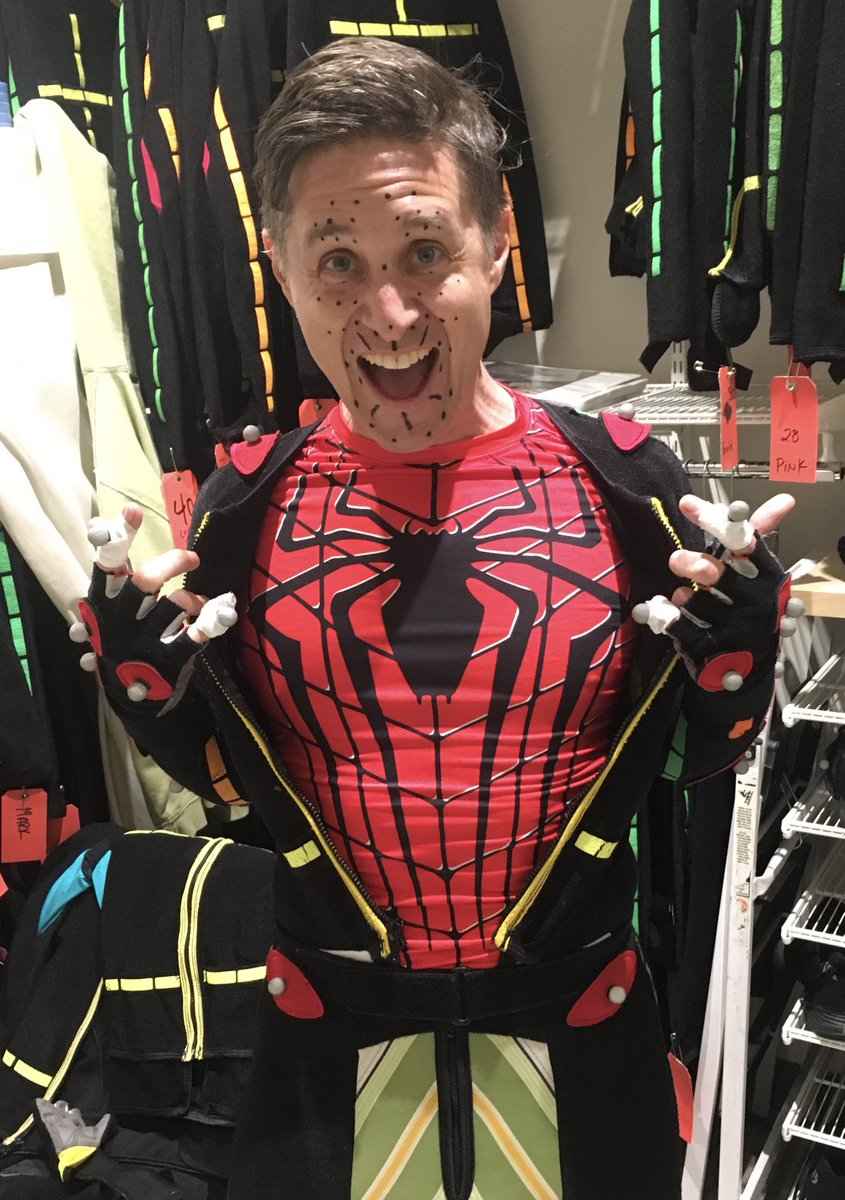 He also practices professional Wu Shu Kung Fu which helped him doing the role of Spider-Man. Lowenthal also owns a company, the Monkey Kingdom Productions which he manages together with his wife Tara Platt. Their company has produced some feature films and Shelf life which is a live-action web series. He also helps aspiring voice actors through a book he co-authored Voice-Over Voice Actor.
Spider-Man PS4 Voice Actors play a big role in Sony Interactive Entertainment for PlayStation 4's success on its release this year. If you want to know more about Spider-Man PS4 plot and other Spiderman games available, just click here.