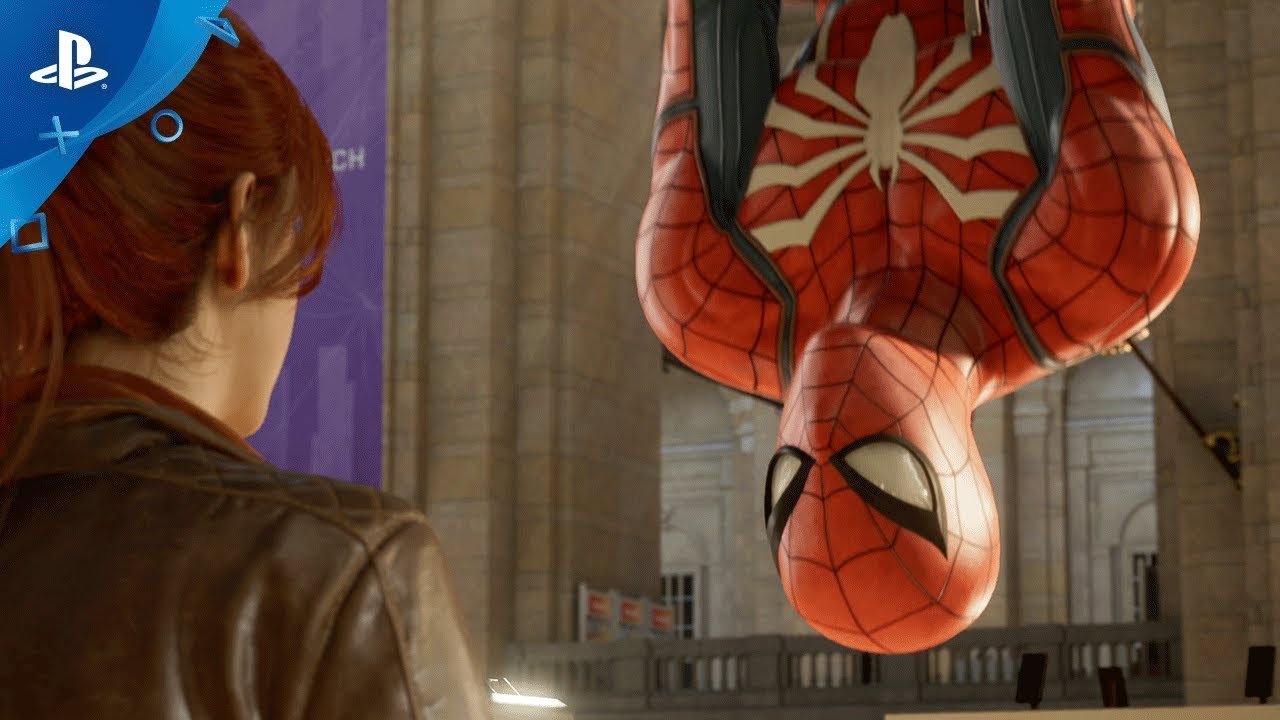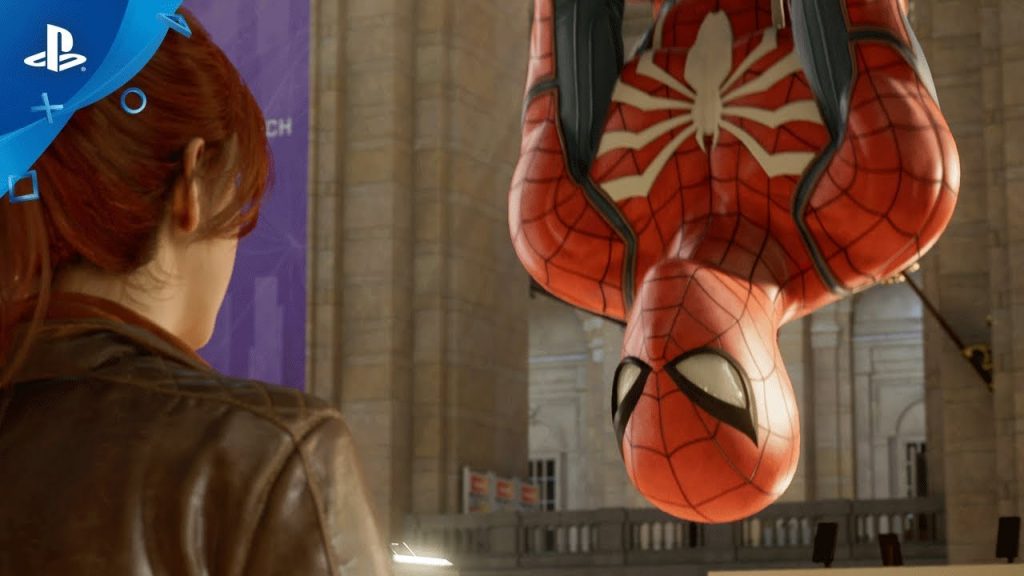 Developer Insomniac Games has taken to Twitter to reveal how Spider-Man Remastered will shape up on PS5, confirming a host of improvements including ultra-fast loading times, 3D audio and ray-traced reflections and ambient shadows.
Spider-Man Remastered Features Detailed By Insomniac Games
Here's what the studio had to say on the PS5 version of the 2018′ superhero title:
Many art assets have been updated to take advantage of the PS5 console's horsepower. Better-looking characters w/ improved skin, eyes, hair, and facial animation Ray-traced reflections and ambient shadows, improved lighting, more pedestrians and vehicles stretching into distance.

Optional performance mode for a targeted 60fps frame rate. Near-instant loading, 3D audio,DualSense controller's haptic feedback. Three suits, new photo mode features, and even new trophies.
Spider-Man Remastered will be available with the Spider-Man: Miles Morales Ultimate Edition, although Insomniac Games has said it is considering a separate release. However, the studio has ruled out a physical version of the PS5 remaster.
[Source – Insomniac Games on Twitter]