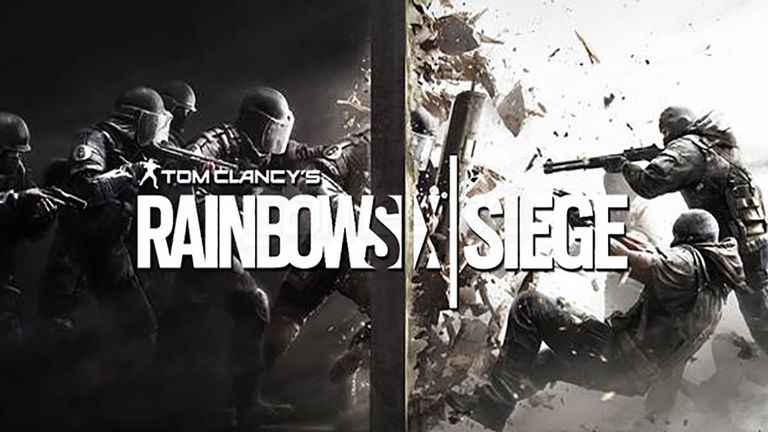 Splinter Cell's Sam Fisher joining Rainbow Six: Siege as part of the new Operation Legacy update. The mega-popular Rainbow Six: Siege continues to receive updates of new maps and new operators.
Splinter Cell's Sam Fisher Joining Rainbow Six: Siege
With Sam Fisher's inclusion, it seems now more than ever that Splinter Cell's iconic protagonist is appearing in more games than he ever did in his own Splinter Cell franchise. Not much is known about Sam Fisher's appearance in Siege but you can expect a full reveal of Operation Shadow Legacy on August 16th at 11:00 AM PDT / 2:00 PM ED.
Fans have been clamoring for a brand new Splinter Cell title for years. The last Splinter Cell game released back in 2013 dubbed Blacklist and Ubisoft has been rather hesitant to release a new title in the franchise it seems. Ubisoft has said in the past that Splinter Cell is an important franchise in its vast library of titles and they are constantly exploring options to bring the Splinter Cell back.