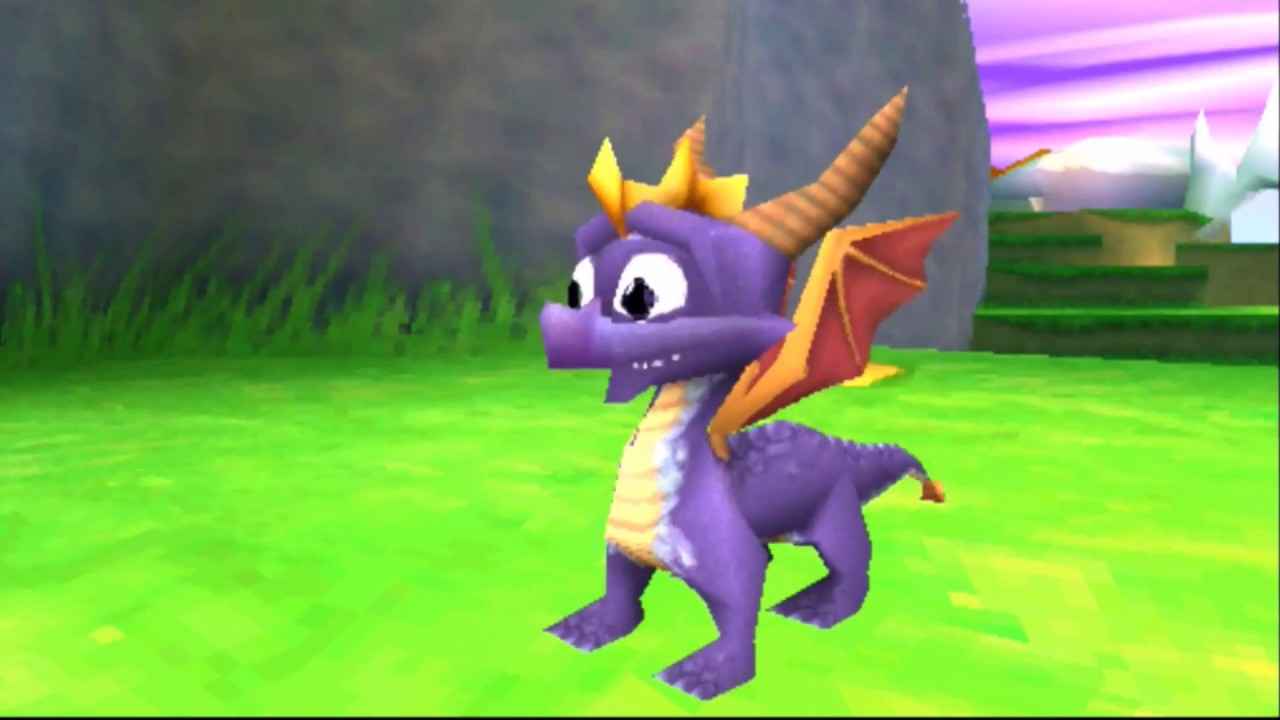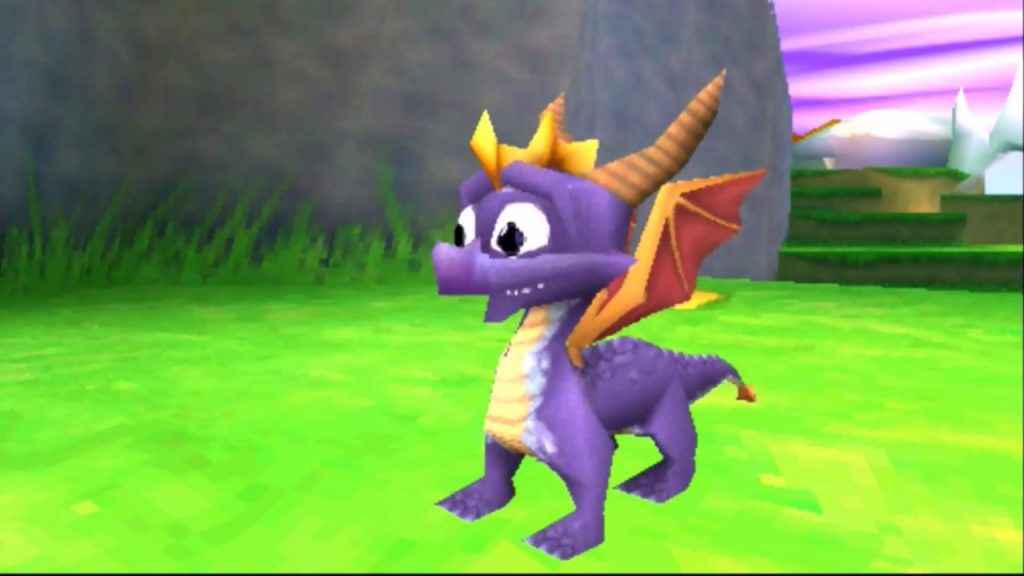 The Spyro Trilogy Remastered for PS4 still hasn't officially been announced, but there's big rumors that it's due to be officially confirmed in March. Furthermore, we may be getting a Spyro PS4 demo in a similar fashion to the original Crash Bandicoot Warped!
Hidden in the code of the Crash Bandicoot N Sane Trilogy comes further proof that the purple dragon is heading back to Sony's console. Discovered by a German gamer and posted on Twitter, the coding here - found in the remastered Crash trilogy, clearly shows the words "Spyro Demo".
Confirmed – Spyro Demo code in NST was intentional pic.twitter.com/pVjwiu6SQA

— BetaM (@mat5b) March 5, 2018
Now, you may remember that you could play a demo of Spyro the Dragon in Crash Bandicoot Warped in 1998. The fact that Activision have also placed this code into the PS4 remaster of Warped suggests that they may be waiting for the appropriate time to activate the Spyro demo.
Spyro PS4 Demo Landing Soon?
And, what better way for us all to see how the new Spyro Remaster is shaping up then let us get a glimpse of it in exactly the same way we did back in the 90s! Alongside a shiny new makeover, we're really hoping that the Spyro the Dragon remake takes some of other most-wanted features on board. It was a brilliant game, but would benefit massively from improved controls, more cut-scenes, and maybe an extra playable character!