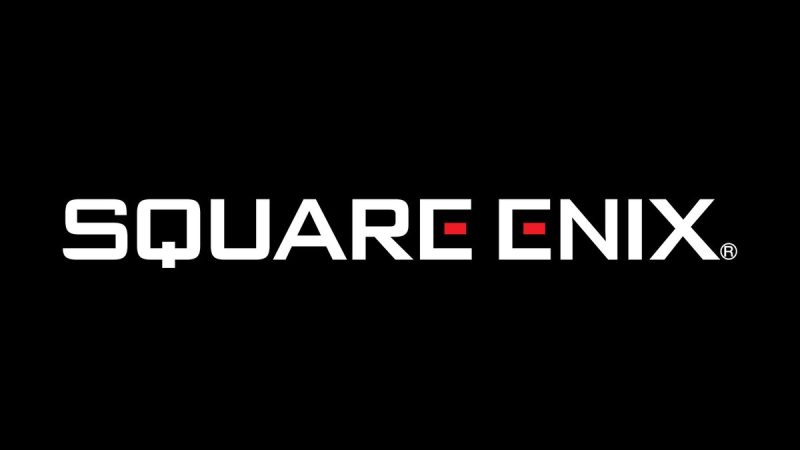 Spotted by Axios, it seems that Square Enix had a bit of a surprise ending for its investor briefing back at the beginning of August. Now that we can read the transcripts, it seems that Square is in fact open to joint-ventures, or event selling off majority stakes of the studios it owns.
"Traditionally, it has been our general policy to own our development studios outright." writes Square Enix president Yosuke Matsuda. "However, development costs have risen sharply in recent years, and so I want to identify ways of allocating capital to studios that give us greater flexibility.
These can include not only full ownership but also joint ventures, equity-method affiliates, and minority stakes.
Rather than insisting upon full ownership, we will hedge our risk by investing in studios via a range of capital structures as we work to enrich our portfolio and achieve sustained growth."
In the Q/A section, Matsuda clarified further the companies strategy around the decision.
"The cost of developing a single title is on the rise. As such, owning studios outright means that while you can expect major returns, your downside risk is also substantial.

The result of this is greater-than-expected earnings volatility.

Therefore, rather than insisting on full ownership, we want to additionally adopt other approaches such as forming joint ventures and taking minority stakes so that we will be able to hedge our investment risk, thereby controlling our volatility and achieving both growth and the optimal balance sheet profile."
It feels almost shocking to see this come from Square Enix, especially considering the success of franchises like Final Fantasy.
However it's been clear for a while now that the fallout that came with the pitiful launch of Marvel's Avengers and the continued struggle that Crystal Dynamics had with the game hurt Square badly, even with Marvel's Guardians Of The Galaxy being successful.
This also helps to further explain Square practically giving away the aforementioned Crystal Dynamics, along with Eidos Montreal and Square Enix Montreal to Embracer Group.
With this new approach from Square Enix, this may just be the perfect time for Sony to swoop in, and make Square Enix an offer it can't refuse for Square Enix Tokyo as it's been rumoured.
Source – [Axios]