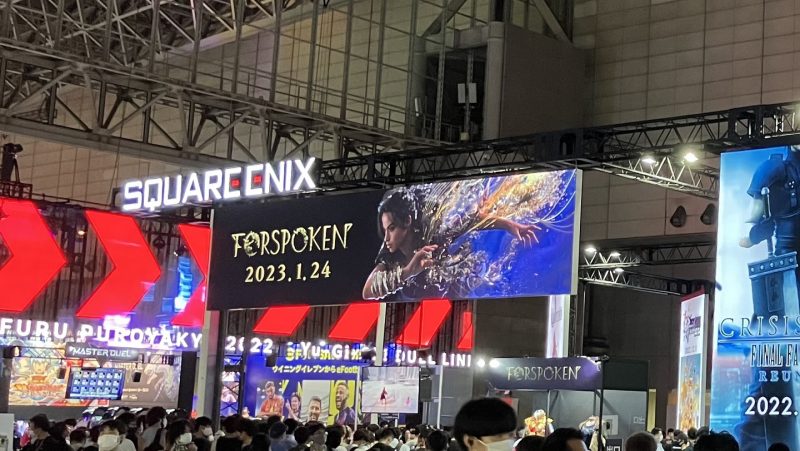 Square Enix is one of the longest-running publishers and developers in the industry, and being a Japanese-based company meant that for a long time, the Japanese market had been its main focus.
That is no longer the case, as Square confirmed in its 2022 annual report that it is shifting focus to a more global market, instead of trying to focus more on Japan.
"Achieving major growth in the game industry is difficult now for companies that compete primarily in the Japanese market, given its graying demographics.

As such, it is critical for our business that we produce hit titles that speak to the global market, which offers greater scale in terms of both customers and sales volumes."
Square cites rising development costs and increased size of the industry for why it feels this change is "critical" to its continued success.
"The investment required to develop game titles is therefore an order of magnitude greater than in the past.

In other words, the Japanese market is no longer sufficient for achieving a level of earning that enables us to recoup our development investment and generate a profit, and we therefore need to approach development efforts based on the assumption that we have to succeed in a global market."
How this translates into the games we see published or developed by Square will be interesting, particularly with what we end up no longer seeing from Square Enix.
Source – [Square Enix]