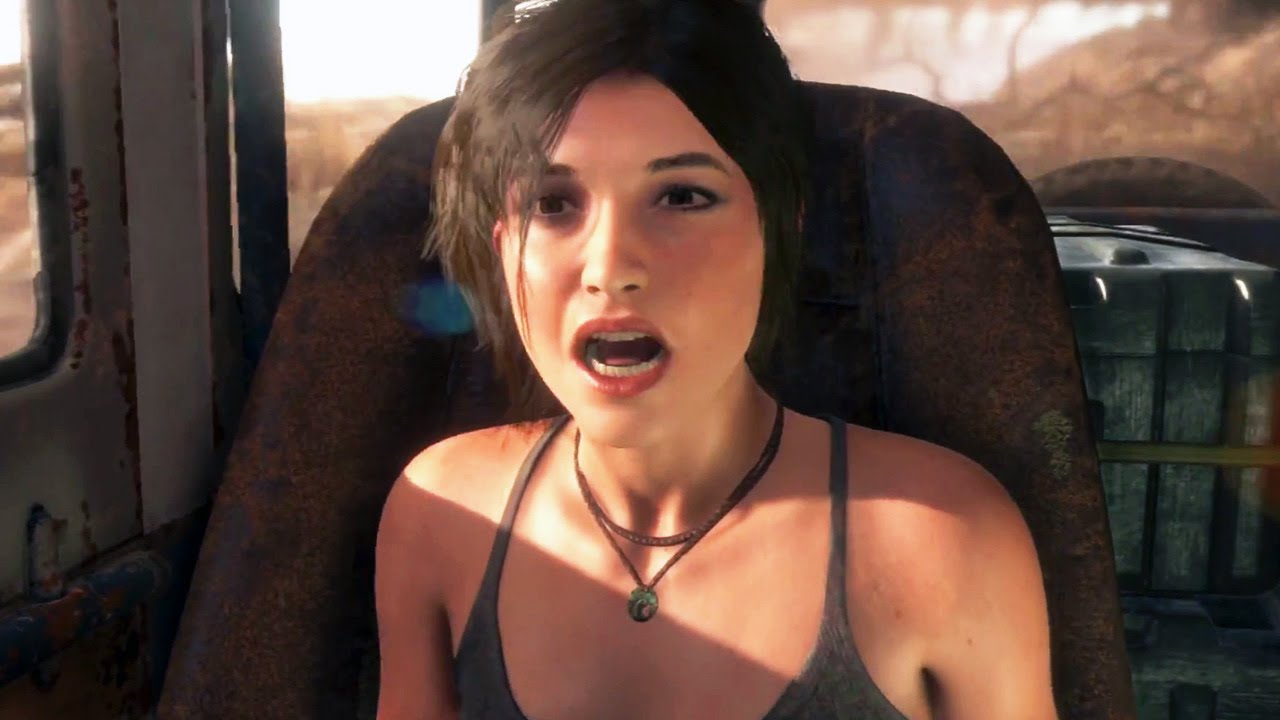 The developer behind the next Tomb Raider game has filed a DCMA request to Last Stand Media via Patreon after the host of one of its podcasts leaked the script for Lara Croft's next adventure.
Colin Moriarty spoke about the script in the latest episode of Sacred Symbols, which includes details on casting for the new Lara Croft actress as well as various details on the new Tomb Raider game, which reportedly sees Croft at the 'top of her game.'
The DCMA request came via Square Enix, which is the current publisher behind Tomb Raider, although this will soon change after its sale to Embracer Group has been completed.
They DMCA'd Patreon, to have them ask us to take down the offending audio of us talking about the new Tomb Raider game. I was acting in the notion that this is fair use, this is general interest, this is of huge general interest, I didn't break into Crystal Dynamics to steal it.
Related Content – Sony PS5 Complete Guide – Everything Explained On PlayStation 5 For New Users
Crystal Dynamics hasn't officially shared any details on the new Tomb Raider game, other than it's currently in development and will utilise the Unreal Engine 5.
The studio previously released three Tomb Raider games between 2013 and 2018 with its rebooted trilogy, featuring Tomb Raider, Rise of the Tomb Raider, and Shadow of the Tomb Raider. The games dealt with a younger, more inexperienced Lara as she developed her skills during her earlier adventures.
[Source – YouTube]