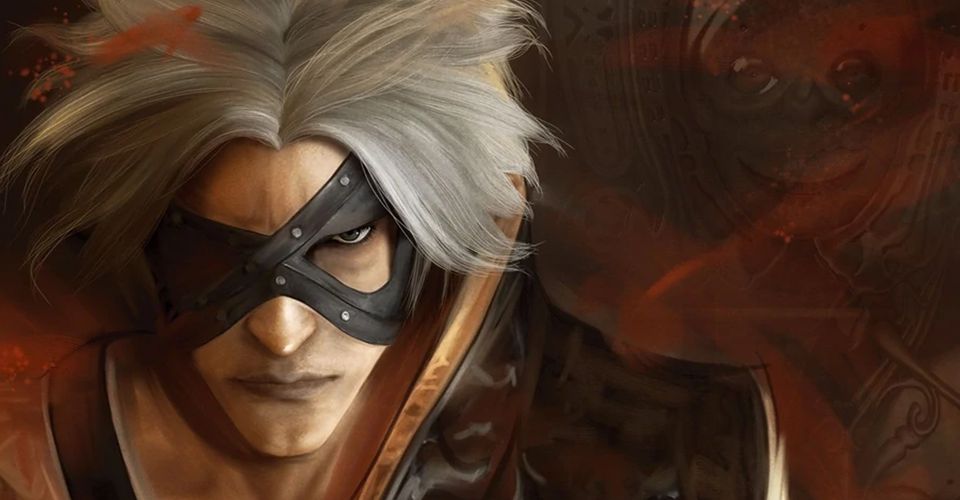 Nier Replicant will need to sell about 2.5 million copies for Square Enix to consider adding Papa Nier to the game, the company said during a livestream over Christmas. We're not sure if they were being serious, but hey, it's still something to consider.
The Nier holiday special featured a number of guests including Yosuke Saito, Yoko Taro and Keiichi Okabe, as well as various voice actors from across the franchise. While it was mostly a fan service event for giveaways for Japanese viewers, it did touch briefly on Papa Nier.
In case you weren't aware, the original Japanese release of Nier featured a young boy as the game's protagonist, and not the Gestalt version that folk experienced in the US and UK. However, it seems that Square Enix may have something in store in regarding Papa Nier, as seen in the tweet below.
Right now nothing is officially confirmed, and they may have been pulling a fast one. But for now, we'll just have to wait and see.
Nier Automata has sold over five million copies worldwide following its launch over three years ago.
[Source – TheGamer]