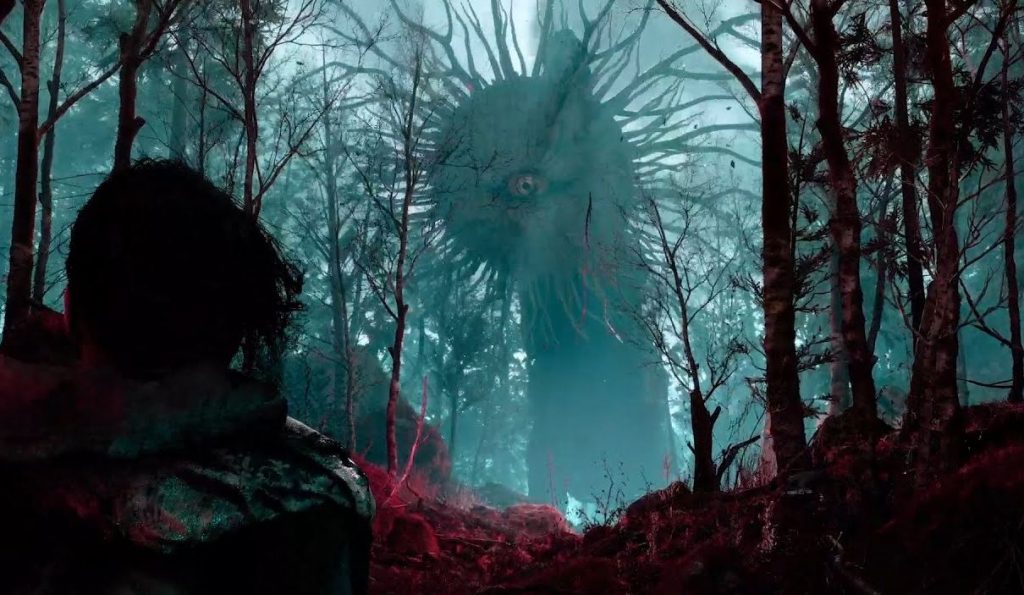 Square Enix's upcoming PS5 project Project Athia has showcased its Luminous Engine in a brand new technical showcase trailer.
The engine video showcases an editor and some gorgeous environments being built and created in the engine. Whilst we don't see any actual gameplay of the title, this video does give us a look at some of the environments and the graphics that will be showcased for the title when we see more.
You can watch the Project Athia PS5 Luminous Engine showcase video below:
Project Athia was revealed back at the PS5 reveal event in June and is set to be one of Square Enix's biggest games in the coming years. The game will reportedly be open world and the writing is being led by Gary Whitta, who co-wrote Star Wars: Rogue One. Hopefully, we will hear more about the game soon ahead of the PS5's release later this year.
Project Athia is set to release on PS5.