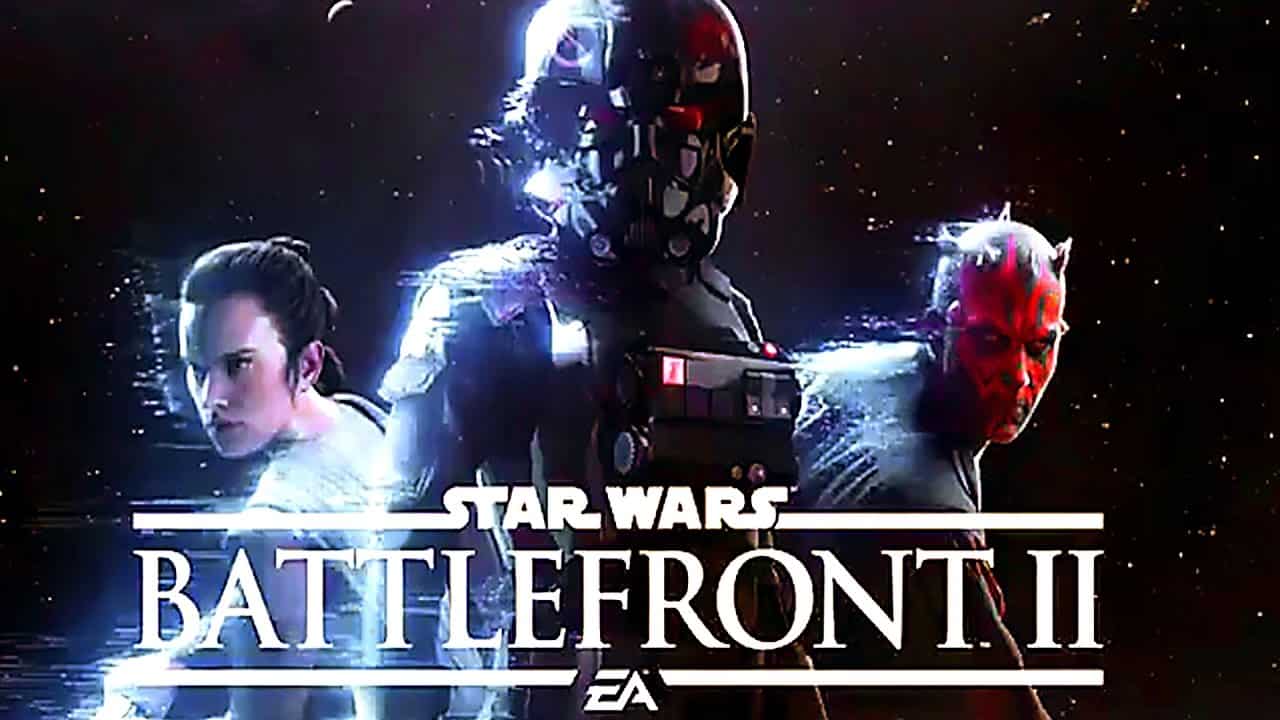 EA Dice has said there are no plans to bring content from Star Wars Jedi: Fallen Order into Star Wars Battlefront 2, so don't expect to see Cal Kestis mixing it up with the likes of Yoda and Obi-Wan Kenobi anytime soon.
No Star Wars Jedi: Fallen Order Content For Battlefront 2
Speaking on Reddit, Ben Walke, EA DICE's global community lead, made it clear that there won't be any Star Wars Jedi: Fallen Order content making the light speed jump to Battlefront 2, despite also being published by the same company.
We have a list, he's not on it. I've confirmed multiple times now that we have no plans for content from JFO to come to the game.
To be fair, it's not that hard to imagine Cal and other Star Wars Jedi: Fallen Order characters come to Battlefront 2. For one, they're both part of the same universe, and presumably it wouldn't be too difficult to make it happen given that EA is the common link here.
Star Wars Battlefront 2 was released for PlayStation 4, PC, and Xbox One in November 2017, while Star Wars Jedi: Fallen Order came earlier this month.
DICE is still supporting Star Wars Battlefront 2 with a range of post-launch content, and it's fair to say the game has been completely turned around following the controversy that surrounded it on release due largely to loot boxes.
Star Wars Jedi: Fallen Order meanwhile tells an original story set between the events of Star Wars Episode III: Revenge of the Sith and Star Wars Episode IV: A New Hope, with Cal one of the last remaining Jedi following the execution of Order 66.
You can read our review of Star Wars Battlefront 2 and Star Wars Jedi: Fallen Order via the links provided.
Expect more content for Star Wars Battlefront 2 to be rolled out next month.
Source: Reddit (via VideoGamer)