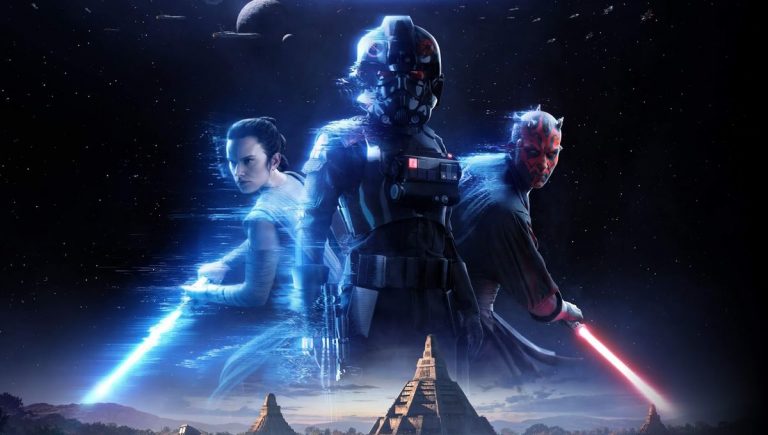 The SteamDB has posted a listing for the as-yet unannounced Star Wars Battlefront 3, which is very curious considering publisher Electronic Arts reportedly has no plans for a new entry in the franchise yet.
Star Wars Battlefront 3 Listed On SteamDB
The listing was spotted by NeoGAF, and there's literally nothing else to go right now. The text clearly says STAR WARS Battlefront III, but that's about all there is to go on.
As mentioned, EA has not confirmed a Star Wars Battlefront 3 release yet, and we can safely rule out a remaster of a previous game, because the original Battlefront 3 was cancelled and never saw the light of day.
Star Wars Battlefront 2 has just wrapped up an extensive post-launch support slate, which has seen the game come a long way from its launch period, after it was plagued by controversy surrounding microtransactions.
Whether or not a Star Wars Battlefront 3 will see the light of day remains to be seen, but EA's not done with Star Wars as a whole. There's a sequel to Star Wars Jedi: Fallen Order in the pipeline, and there's other games besides that coming, too.
Would you want to see a Star Wars Battlefront 3? Let us know in the comments section below.