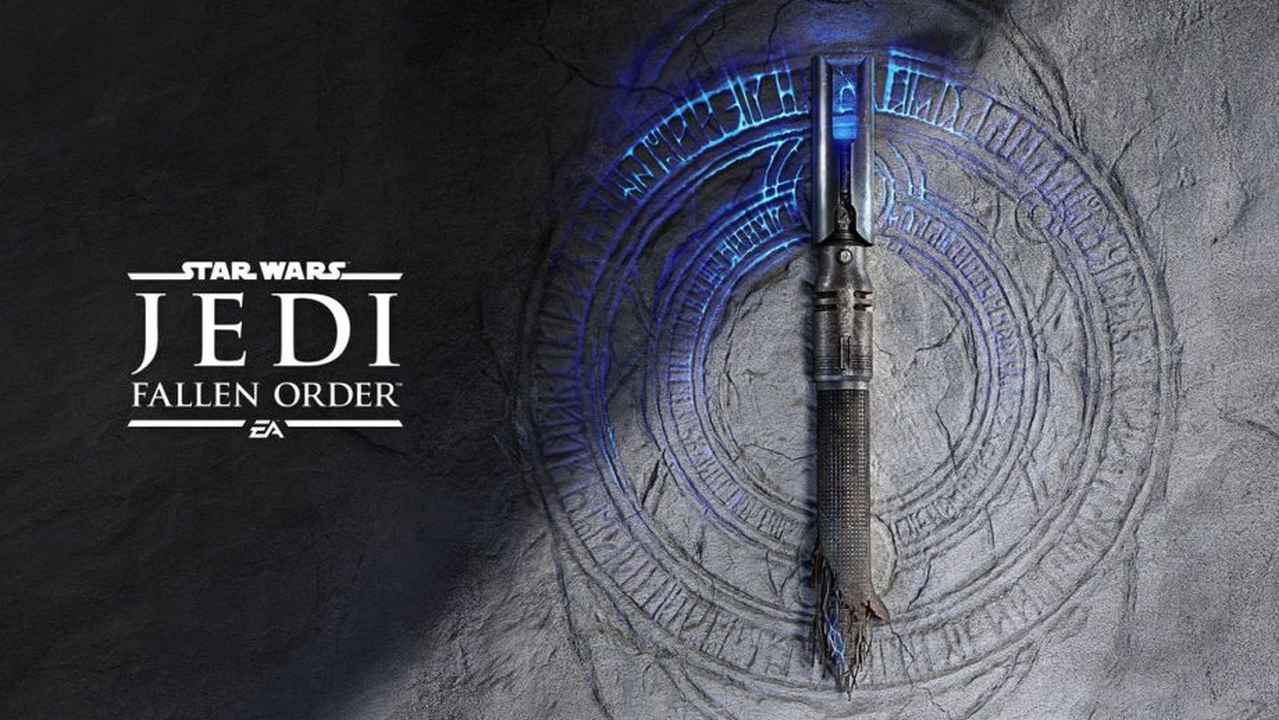 EA's latest entry in the pantheon of Star Wars video-games is set to be revealed on Saturday, April 13. Star Wars Jedi: Fallen Order will be revealed at Star Wars Celebration 2019, with the livestream set to start at 2:30 EDT, 13:30 CDT, 11:30 PST, 7:30 BST, 8:30 CEST.
The reveal will be streamed on EA Star Wars' official Twitch channel. You can also catch the reveal below:
EA and Respawn started teasing the game earlier this week with a cryptic image and a mysterious tagline. The image appears to show a partially destroyed lightsaber. The tagline "Don't Stand Out" also seems to hint at the premise for the game.
Jedi: Fallen Order follows a Padawan who survived Order 66, which was an event that occurred during Star Wars Episode III – Revenge of the Sith declaring all Jedi traitors to the Republic, subjecting them to execution. Therefore, it appears that the core of Respawn's latest adventure will focus around trying to blend in with regular people and keep the fact that you are a Jedi secret.
Star Wars: Jedi Fallen Order was originally discussed back at E3 2016, with the name of the game being revealed at EA Play 2018. In March, notable writer Chris Avellone revealed he has been working on the game.
Star Wars: Jedi Fallen Order is set to release in Fall 2019.