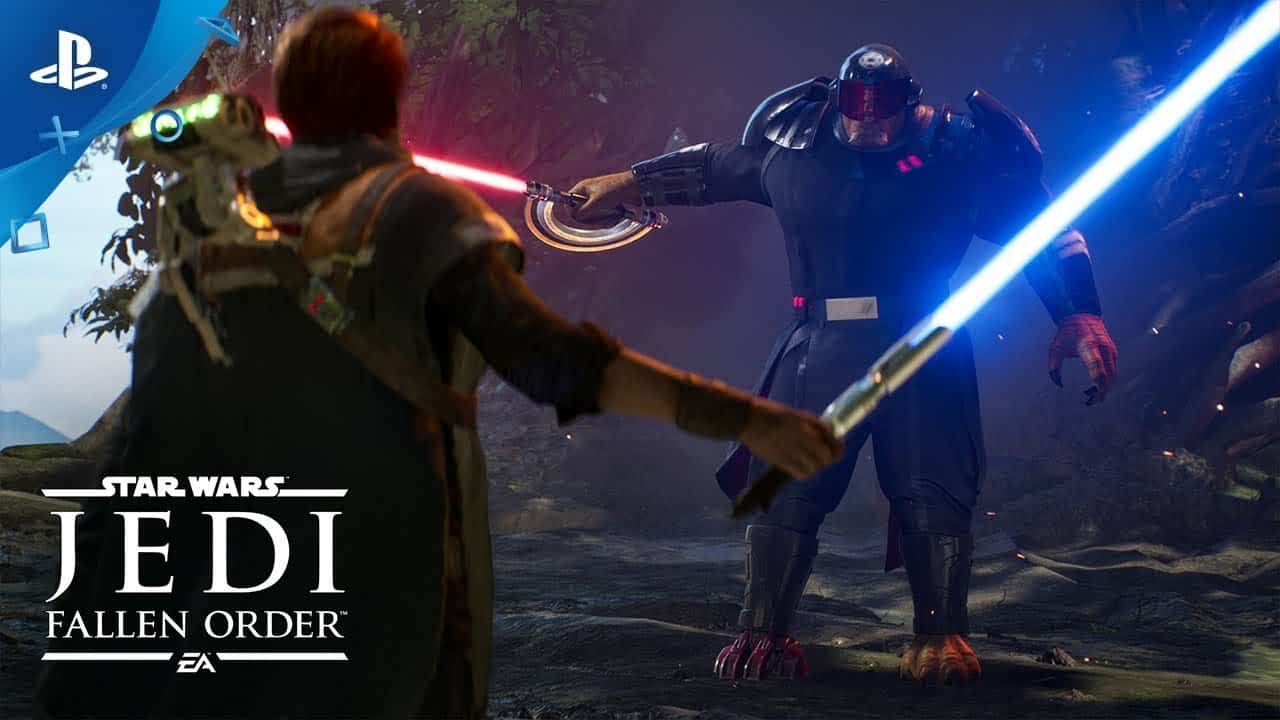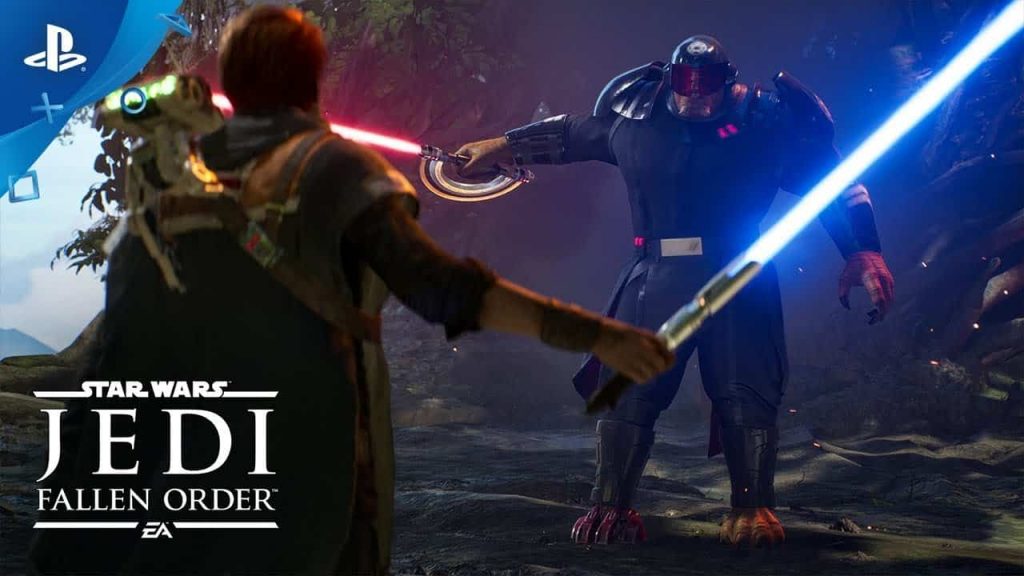 Respawn has confirmed details on the Star Wars Jedi Fallen Order update 1.10 patch notes, which is now available to download for PS4, PC, and Xbox One versions of the game.
Star Wars Jedi Fallen Order Update 1.10 Patch Notes
Fixed a rare instance of crashing on consoles during saving/loading Battle Grids in Meditation Training.

Force Pull no longer damages Cal when fighting the Inquisitors in the Challenge Arena.

Corrected a text bug in one of the challenge descriptions.
Star Wars Jedi Fallen Order was released back in November, and publisher EA recently said that the sci-fi action title is part of a whole new franchise. As such, it's expected that a sequel to the game will show up in the next few years.
The game takes place between the events of Star Wars Episode III: Revenge of the Sith and Star Wars Episode IV: A New Hope, and follows Cal Kestis, one of the last surviving Jedi as he evades extermination following Order 66.