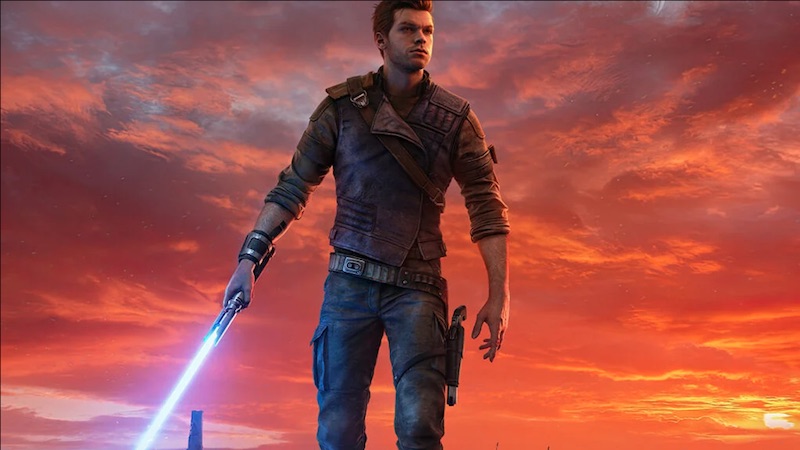 Electronic Arts has called for players not to spoil Star Wars Jedi: Survivor after the game's street date has been broken ahead of its official launch this Friday.
A number of players took to social media this week to reveal that they've managed to acquire a copy of Star Wars Jedi Survivor ahead of release, prompting a response from EA's Star Wars Twitter account.
No spoilers! We're beyond excited for everyone to experience #StarWarsJediSurvivor this week! We ask that you please be mindful of others and avoid posting or sharing spoilers. And remember, BD is watching!
Related Content – Sony PS5 Complete Guide – Everything Explained About PlayStation 5 For New Owners In 2023
Meanwhile, Respawn's Pete Stewart also commented:
Please, friends, don't spoil the game. We all worked very hard to create something that hopefully surprises and delights you all. I know a lot of people will be upset to see spoilers before they get to play, and for us it's REALLY disheartening to see as well. Be kind, y'all.
Star Wars Jedi: Survivor is scheduled for release on April 28, 2023 for PS5, PC, and Xbox Series X/S.
[Source – EA Star Wars on Twitter]
---
Star Wars Jedi: Survivor Guides powered by PowerPyx: