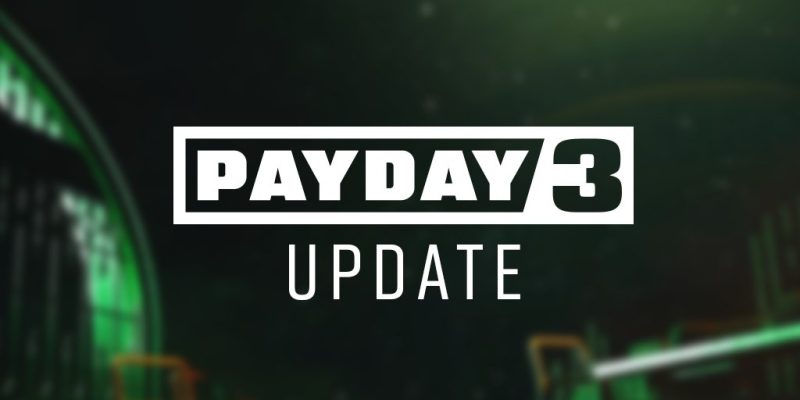 Payday 3's launch hasn't exactly gone as planned, and Starbreeze has already acknowledged this itself, and now it's going even further to try and get the server issues that have plagued it so far go away sooner than later.
Starbreeze will be taking the game offline, on Tuesday, September 26 and Friday, September 29 from 2am-5am EST / 7am-10am BST / 8am-11am CEST.
"In order to improve server and matchmaking stability, we will make upgrades to the environment ahead of this weekend.
In order to perform these upgrades the service will be offline between 8AM and 11AM CEST Tuesday and Friday. We appreciate your patience"
https://x.com/PAYDAYGame/status/1706430792862199924?s=20
For six hours total Payday 3 will be offline, so that Starbreeze can hopefully reach a solution to its server issues sooner.
Definitely not the thing that players want to see, not that Starbreeze does, but hopefully this offline time isn't in vain, and Starbreeze will be able to find a solution soon.
Source – [Starbreeze]