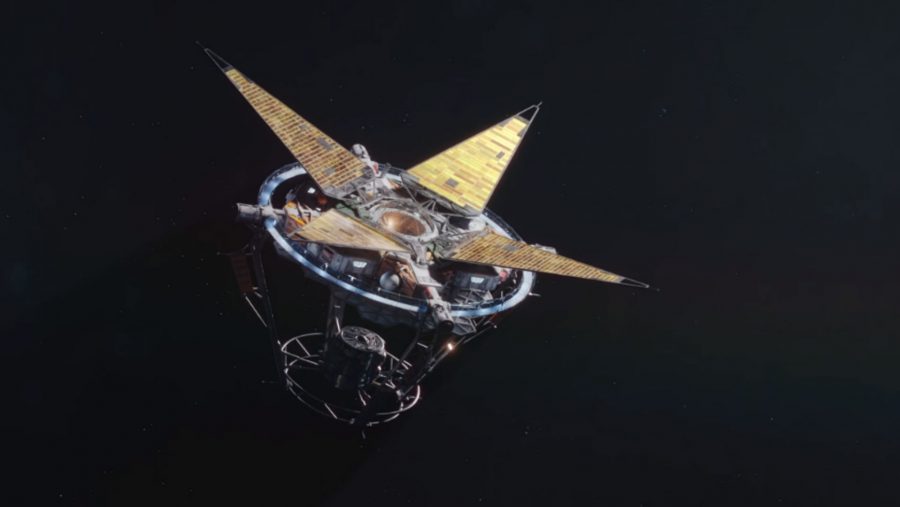 Bethesda big cheese Todd Howard has revealed that the Starfield release is scheduled to happen before The Elder Scrolls VI, meaning we'll be waiting quite some time for the next chapter in the popular fantasy role-playing game franchise. Speaking with IGN, Howard revealed that Starfield is something that he's been wanting to make for some time now, and therefore Bethesda is squeezing it out the door first.
Even so, the Starfield release date has not been announced yet, and we're probably not going to see it until at least 2020.
Starfield Release Locked Before The Elder Scrolls VI
Howard explained that adding Starfield into the mix switches up the traditional Bethesda cycle of a new Fallout/Elder Scrolls game.
"We had done so many things, we were going Elder Scrolls, Fallout, Elder Scrolls, Fallout," he said, hopefully while wearing that badass leather jacket from E3. "You have this Starfield game in your head, you sort of say, well, when? It can be never, you could say never. But look, we're creatives, and it's like we have to make this game, and this is the time. So Elder Scrolls 6 is going to have to wait a little bit. And plus, again, Elder Scrolls Online is doing so well, it's so vibrant, that this is the time, both for us creatively and our audience."
"The kind of things that we're talking about are gonna take a lot of people, every BGS studio will probably be involved in [Elder Scrolls 6]. Even Starfield right now, it's not really in Austin but in Dallas and in Montreal there's staff on Starfield as well."
Howard said during the same interview that The Elder Scrolls VI is designed to last at least a decade, which suggests it'll almost certainly be a PS5 release. Sadly, we'll have to wait beyond E3 to hear more about both games, as Bethesda won't be talking about them next month.
Source: IGN