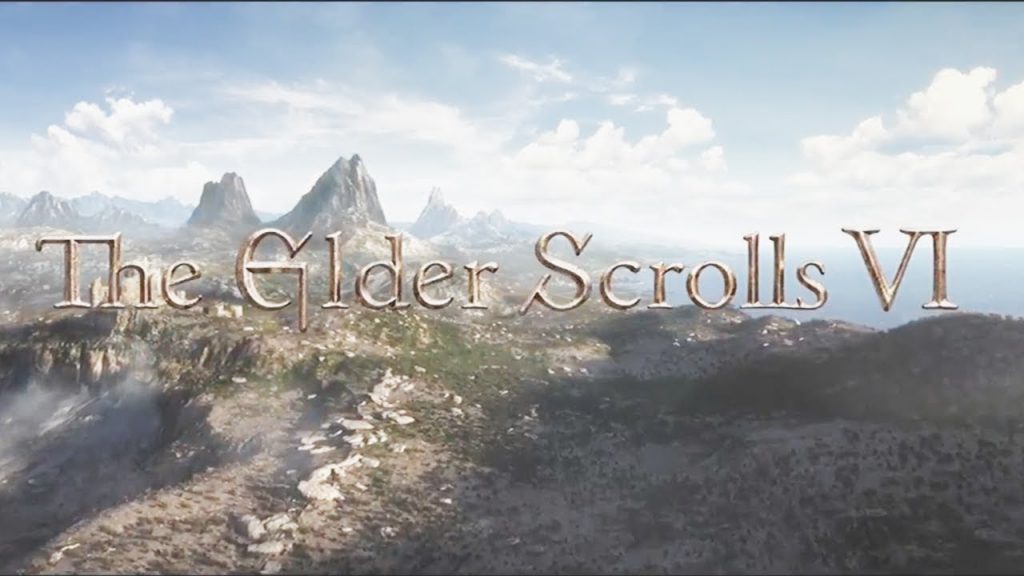 Bethesda's Todd Howard has indicated that The Elder Scrolls VI PS5 release is on the cards, with the company wanting the upcoming fantasy RPG to be played by fans for at least a decade. Given PS4 is now seven-years-old, it's extremely unlikely Bethesda would limit The Elder Scrolls VI to one generation; at the very least, we're looking at a release on both consoles, if not just the PS5 and new Xbox.
The Elder Scrolls VI PS5 Release Hinted At By Bethesda
Speaking during an interview with IGN, Howard, who you probably remember sported a rather fancy leather jacket at last year's E3, acknowledged the big gap between The Elder Scrolls V and VI, but said fans would understand when they finally get to see it. Longevity is key though; Howard says he wants the latest entry to be played for a decade "at least."
"On one hand, I think it's good to miss things. I think that makes people come to it with really really fresh eyes," said Howard. "When you eventually, eventually see the game and what we have in mind [you'll] understand the gap more in terms of technology and what we want it to do."
Not much is known about The Elder Scrolls VI at present. The game was officially confirmed at E3 2018 with a logo and landscape shot, but that's literally all we have to go on right now. However, Howard has indicated on more than one occasion that the game is still a long way off, and it's not the first time we've heard about its status as a PS5 game.
Howard's goal of having The Elder Scrolls VI played for a decade isn't that far-fetched. The Elder Scrolls V launched in 2011, and is still going strong to this day, thanks to an enhanced edition for PS4 and Xbox One. The game has moved over 30 million copies worldwide as of November 2016.
The Elder Scrolls VI and Starfield will not be putting an appearance at E3 next week, so don't get your hopes up for more info anytime soon.
Source: IGN