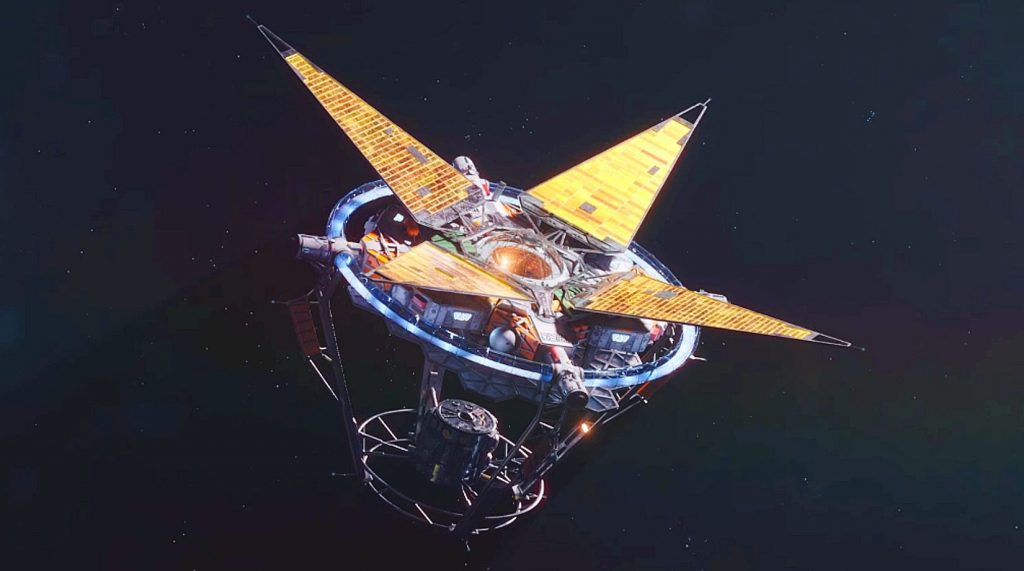 Todd Howard has revealed that Starfield will feature the "largest engine overhaul since Oblivion," in a new blog post on Bethesda.net.
In the blog post, which was released after Microsoft acquired Bethesda Softworks earlier today, Todd Howard stated the following:
These new systems are optimized for the vast worlds we love to create, with generational leaps not just in graphics, but CPU and data streaming as well. It's led to our largest engine overhaul since Oblivion, with all new technologies powering our first new IP in 25 years, Starfield, as well as The Elder Scrolls VI.
This means that hopefully, Starfield will run a lot better than Bethesda Games Studio's recent games. However, at the moment, we aren't sure if Starfield will be coming to PS4 or PS5, as Bethesda Games Studios is now a part of Microsoft's first-party developer portfolio. However, Microsoft has said that some games will release on other consoles. A new rumor also suggests that up until recently, Sony were negotiating to have Starfield timed exclusivity on PS5.
Starfield is currently in development.
Source – [Bethesda.net]