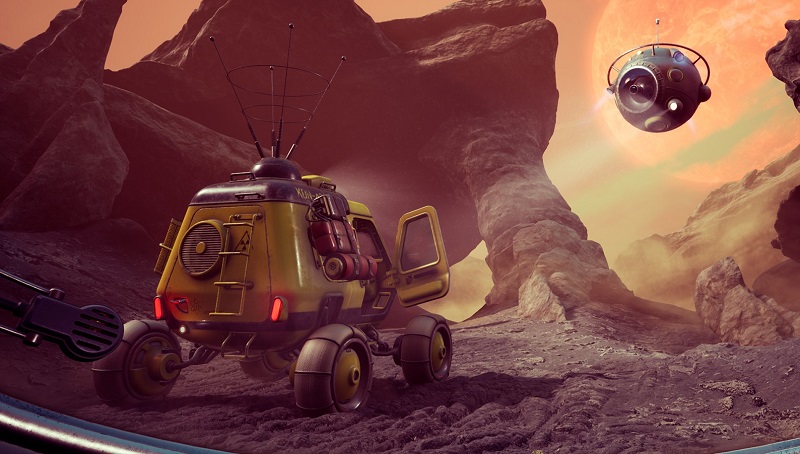 Starward Industries is the development team behind The Invincible, a sci-fi narrative game with a branching story for players to discover.
During the Golden Joystick Awards 2021, the development team shared the last new update about the game we've had since it was announced as being delayed to 2022 earlier this year.
The trailer doesn't really tell us much in the way of a release date or what kind of gameplay we can expect, but rather further explains what the game is about, and where the story originally came from.
It also showcases the studio and other developers working on the project, and concept art for characters and areas in the game.
You can check out the new trailer for yourself, here:
The Invincible currently sits as a very intriguing game with a great aura of mystery around it as to what we can expect from it, but unfortunately we'll have to wait some time before hearing anything more concrete.
That's the way things look, since a window of 2022 could mean anything whether that be early or late in the year, if it doesn't get delayed again of course.
Source – [GamesRadar]