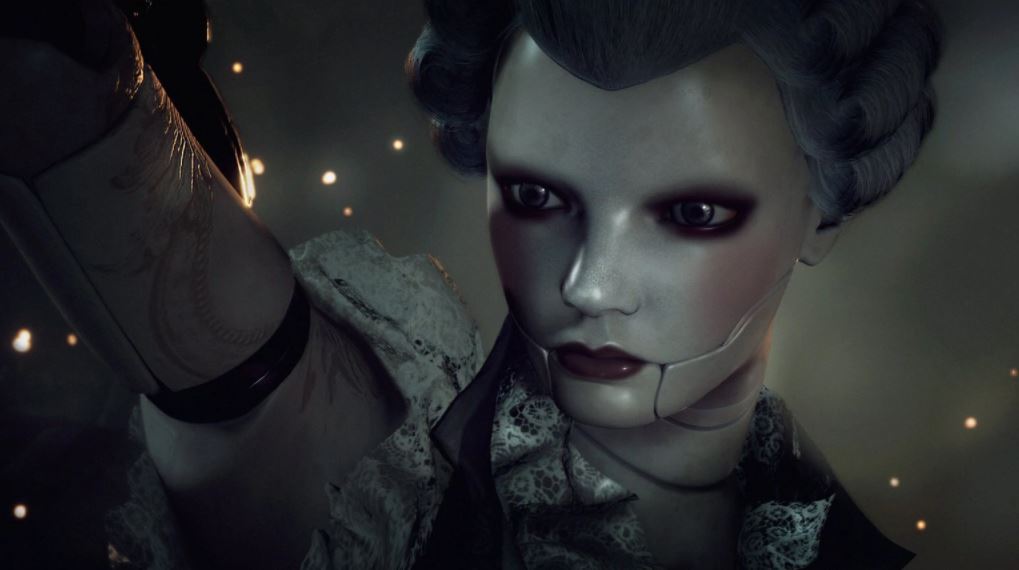 Steelrising has just received a brand new extended gameplay trailer and a new June 2022 release window at today's Nacon Connect showcase, which had a number of titles from the publisher.
The new trailer showed off alpha gameplay footage which showcased the intricate and intense combat players will experience. It also focused on the detailed armour, character and enemy designs you'll see in game. The combat looks very reminiscent of Soulslikes titles, though we don't yet know how close exactly it will be to Soulslike games.
You can watch the new Steelrising PS5 trailer and gameplay below:
Steelrising was originally announced at last year's Nacon Connect and made an impression with its unique robotic French revolution. The game reappeared this Summer with a very brief trailer at IGN's Summer of Gaming, giving us a first look at what we can expect.
Steelrising is set to release for PS5 next year in June 2022.
Source – [Nacon Connect]