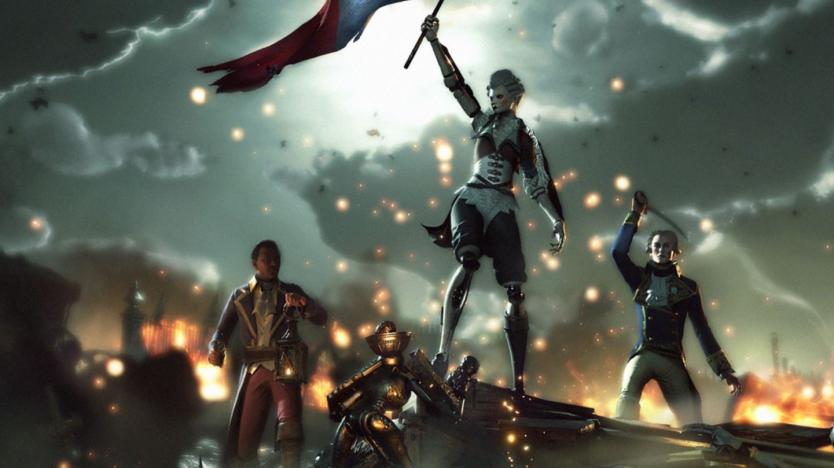 The IGN Expo played host to a brief trailer for Steelrising today, offering another glimpse at developer Spiders' much-anticipated action-RPG. It's been a while since we've seen anything of Steelrising, so it's great to get another trailer, no matter how brief.
Check it out below.
Related Content – Sony PS5 Complete Guide – A Total Resource On PlayStation 5
Steelrising is scheduled for release on PS5, PC and Xbox Series X/S. The game is essentially a retelling of the French Revolution, albeit with murderous robots rampaging under King Louis XIV's command.
Players control Aegis, an android who joins up in the Revolution to fight against Louis' rampaging forces and change the course of history. It's definitely a unique take on this historic event, and one that we're definitely keeping an eye on.
Steelrising was originally announced back in 2020 at Nacon Connect, where the game was confirmed for the PS5. Since then, we've seen some new concept art, but not much else. More in on Steelrising will drop at Nacon Connect 2021.