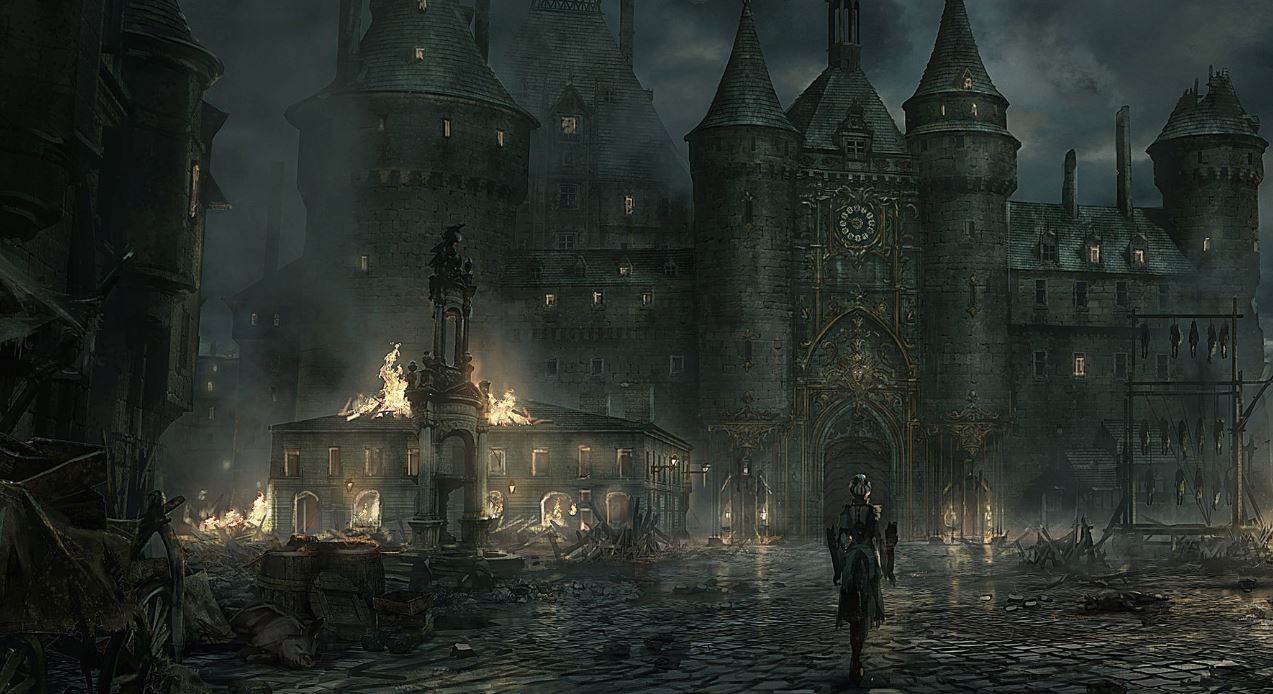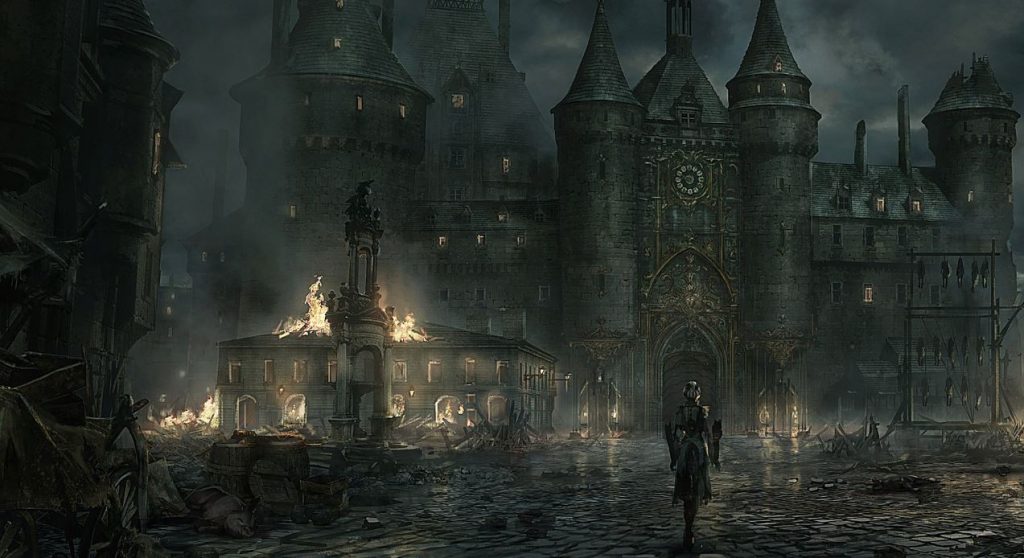 Four new pieces of Steelrising PS5 concept art has been released by developer Spiders.
The new concept art sets the tone and mood of the game's robotic infused Paris and offers a much grander scale than the games we have seen from the AA publisher in the past.
On top of the three pieces of environment art, the enemy design in the bottom piece below looks stellar and incredibly unique and inspired.
Steelrising has such a great concept and is certainly going to be a unique game for the next generation and France should look gorgeous on the PS5, taking advantage of the 4K capability of the system and its super-fast SSD.
You can see three of the new concept art pieces below, with one above: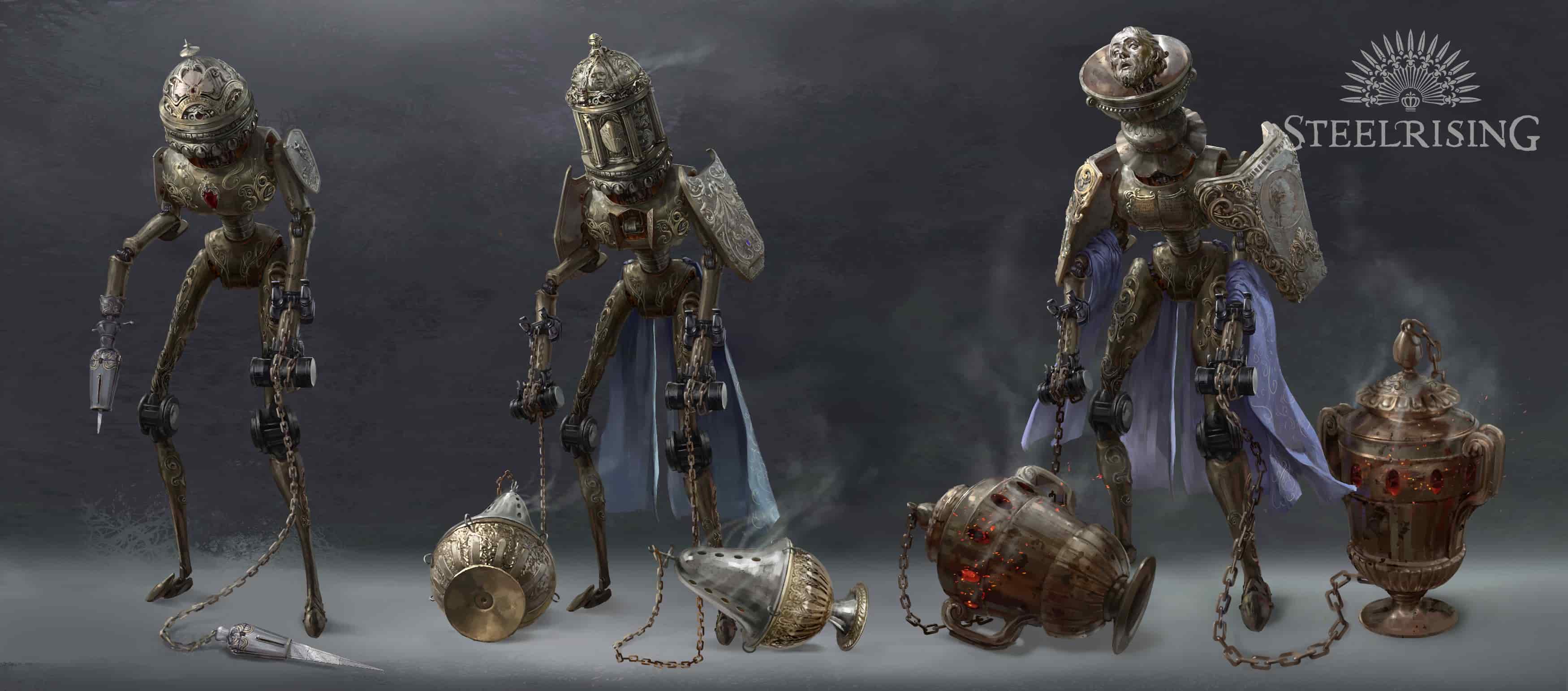 Steelrising was announced earlier this week at Nacon Connect with an early trailer. The game is set in Paris and you play as a bodyguard to Queen Marie-Antoinette whose goal is to put an end to the massacres caused by King Louis XVI's robot army.
Steelrising is in development for PS5.