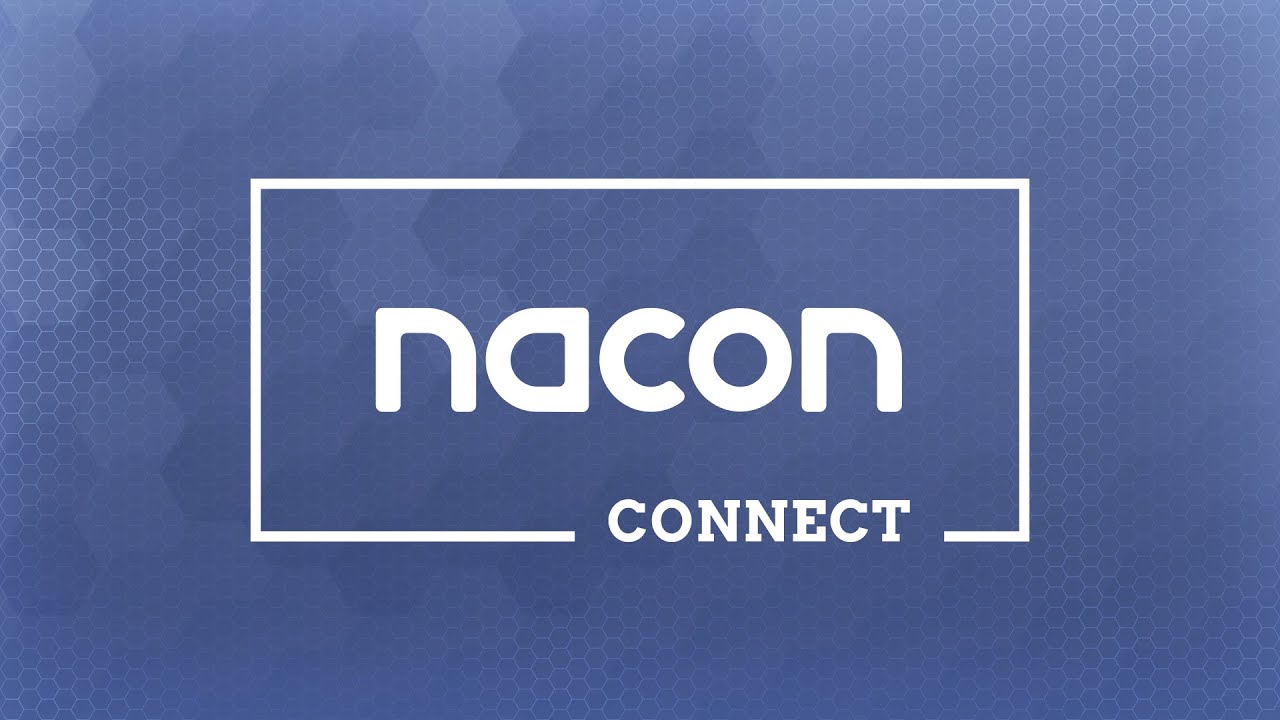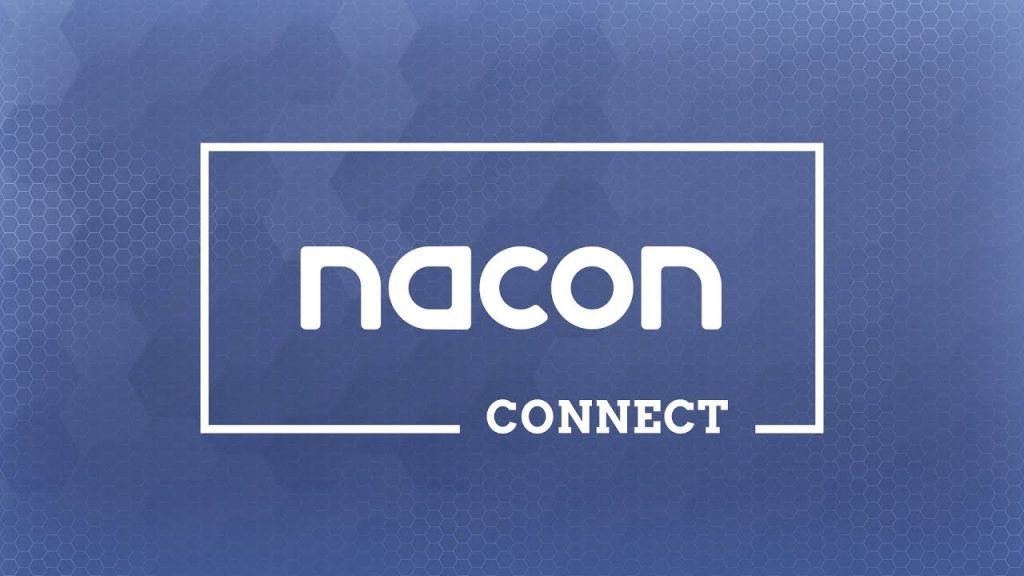 Nacon Connect – All News, Announcements, PS4 and PS5 Reveals – From gameplay to entirely new reveals we have every announcement and PS4 and PS5 reveal from Nacon Connect right here.
When Is Nacon Connect?
Luckily we have created a handy guide with everything you need to know about Nacon Connect, which tells you when it takes place and what we can expect. This guide will serve as the place where all that news is kept so you can keep track and updated. Nacon Connect takes place on July 7 at 10 AM PT, 1 PM ET, 6 PM BST, and 7 PM CEST.
Nacon Connect – All News And Announcements
Pre Nacon Connect News
Stay up to date with us for all the latest Nacon Connect news.