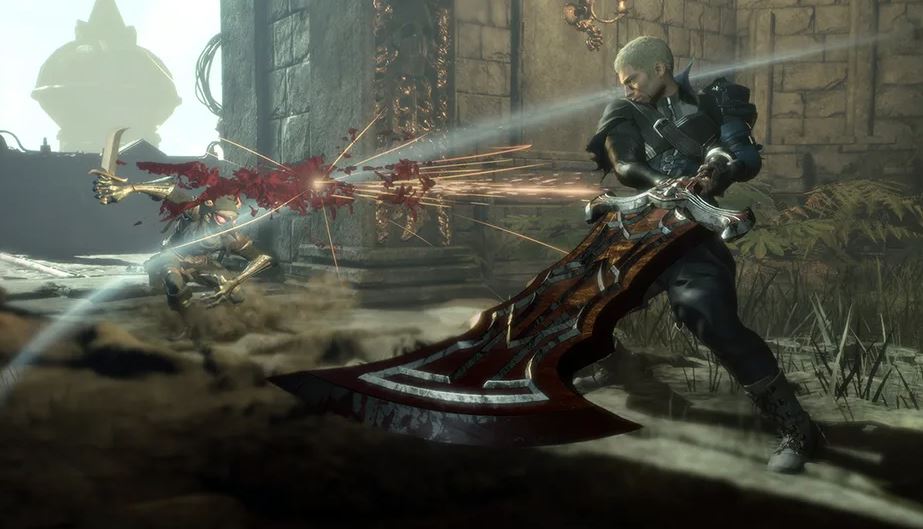 If you've been trying to download and play the Strange of Paradise PS5 demo, you'll notice that the demo files are corrupted, forcing you to redownload the demo.
The thing is, no matter how many times you do this, the Stranger of Paradise PS5 demo will still be corrupted, simply because it appears that not all the correct files have been uploaded to the PSN server.
As of 10:25 BST, Square Enix put up a tweet saying that they are aware of the PS5 corruption issue and will be working on a fix.
We'll keep you updated on the progress of the Stranger of Paradise PS5 corruption issue, so be sure to bookmark this page for future updates.