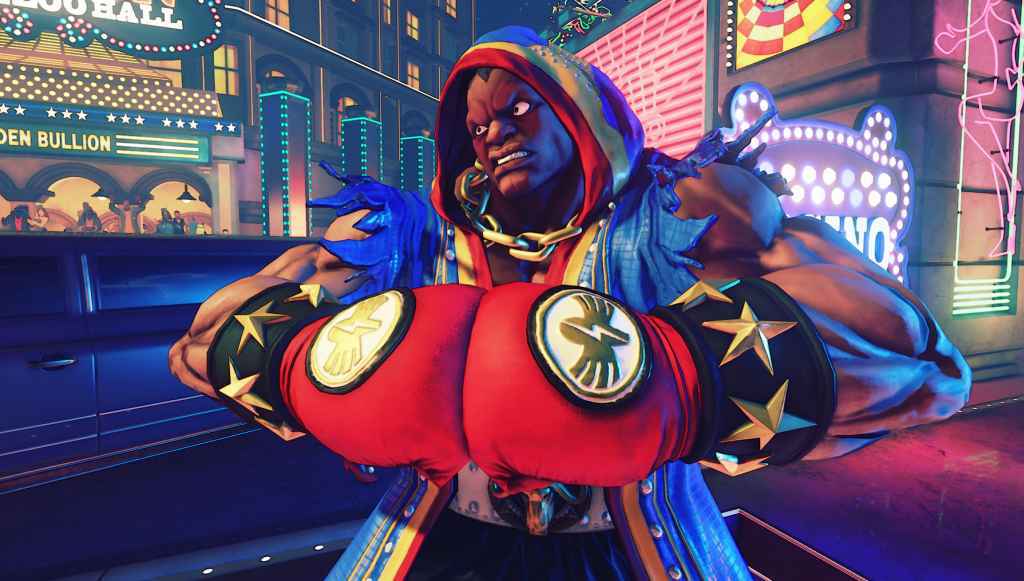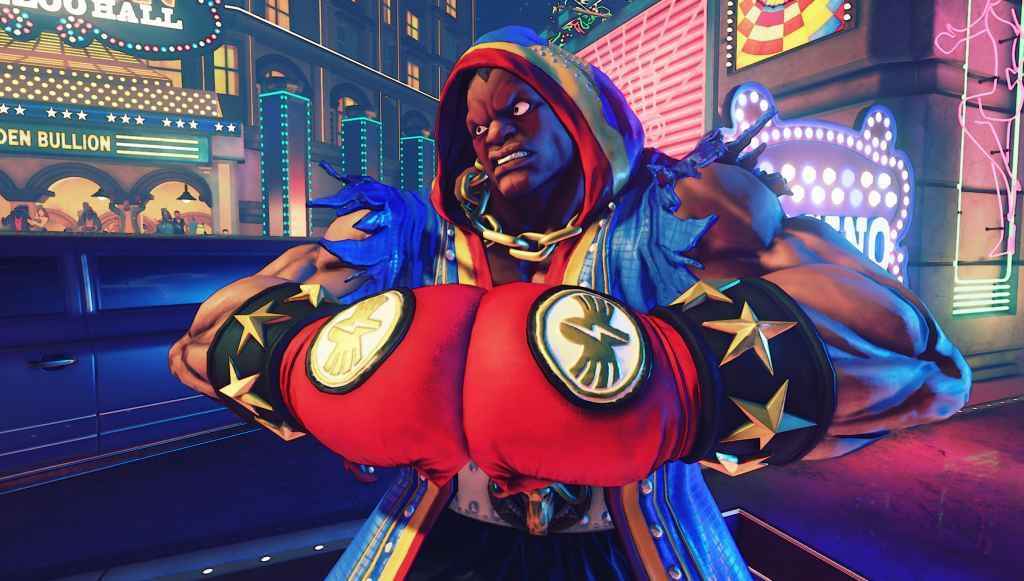 Ads have been live on Street Fighter V for just under a week now, and it's fair to say they haven't gone down particularly well with fans – not just because they're in the game in the first place, but because of how they've been implemented. Consequently, executive producer Yoshi Ono has issued a response to the Street Fighter community on Twitter.
And it's not entirely encouraging.
"We Will Continue Collecting Everyone's Feedback" – Yoshi Ono
Indeed, judging by the official statement, it sounds as if the team is trying to improve the feature, rather than simply remove it altogether.
"We value and thank our community for providing feedback on the new Sponsored Content feature added to Street Fighter V: Arcade Edition this week". Ono began, before confirming:
"We will continue collecting everyone's feedback to consider how we can improve this new feature for players in the future."
Disabling Ads
Now, obviously, it is possible to disable ads on your copy of the game. But should an opponent you meet online have them activated, you'll have to put up with them regardless of your personal preferences.
Additionally, those who choose not to disable ads gain bonus Fight Money in ranked and casual matches as a reward. Essentially penalising those who'd rather not see intrusive brand logos plastered all over their favourite characters signature outfits.
We'll be keeping an eye on this one, should any interesting developments emerge from either Yoshi Ono or Capcom over the coming weeks and months. A complete U-turn, perhaps?