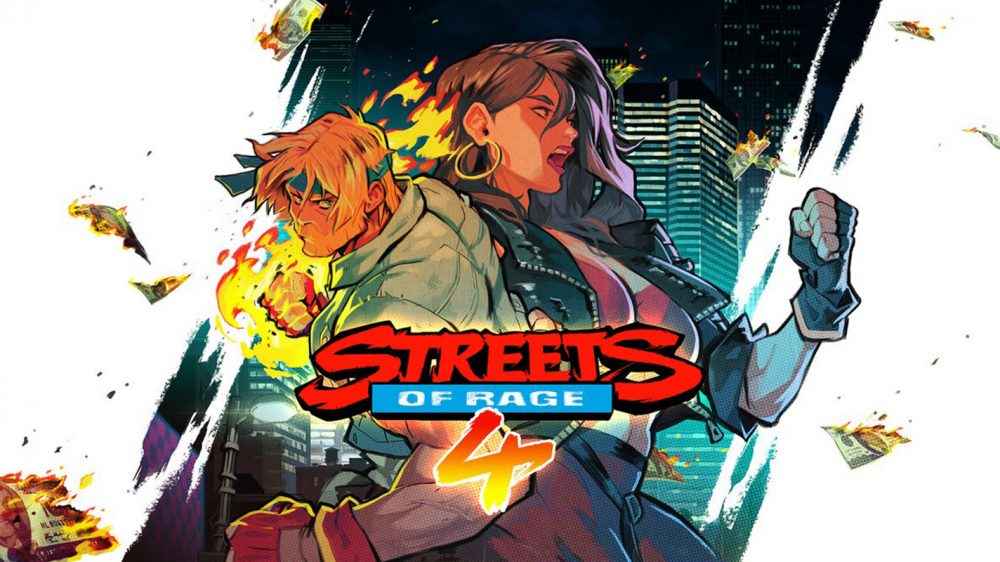 Sega have officially released a new gameplay trailer for their upcoming release of Streets of Rage 4. Developed by the talented folks at Dotemu in collaboration with Lizardcube and Guard Crash Games, Streets of Rage 4 is bringing back the classic franchise after nearly two decades.
Bringing together original protagonists Blaze and Axel as they set out to clean up the streets of bad guys. Lizardcubes unique art style highlights each of the characters and environments with their distinct style. The trailer also shows off a couple new and returning features.
One of the new features is being able to juggle enemies between two characters, a nice little addition. Axels signature attacks also seem to return along with sound effects and voice overs that seem to be ripped right out of the original Streets of Rage.
Streets of Rage 4 doesn't have a release date just yet or any information about which consoles the title is coming to but we hope it'll find a home on the PlayStation 4.