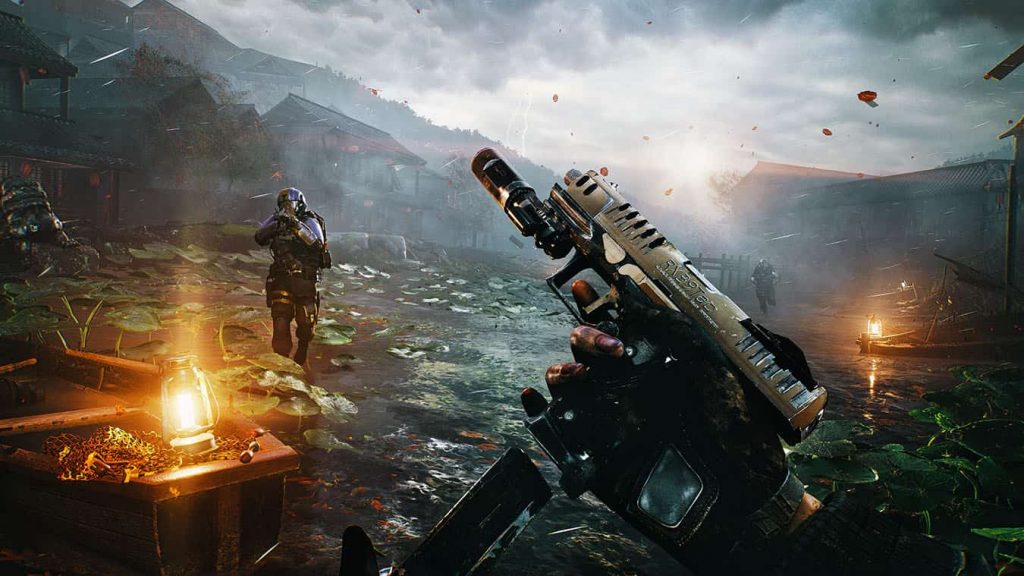 The one-person-developed and gorgeous looking Bright Memory Infinite has shared a chunk of new gameplay in the game's latest trailer for the ChinaJoy convention.
The latest trailer showcases the game's gorgeous graphics and gives us a better look at how melee combat will work and flow, compared to what we saw earlier this year. The game is a technical marvel with some truly incredible weather effects that will look incredible on the PS5.
You can watch the latest Bright Memory Infinite gameplay trailer for PS4 and PS5 from Playism below:
The game has actually been in development and announced for a while as Bright Memory. However, it revealed itself earlier this year, with a Western release confirmed alongside the game coming to next-generation platforms. The game was originally developed by just Zeng Xiancheng and the achievement to create this level of fidelity in someone's spare time is truly amazing.
Bright Memory Infinite is set to launch on PS5 and PS4 in 2021.