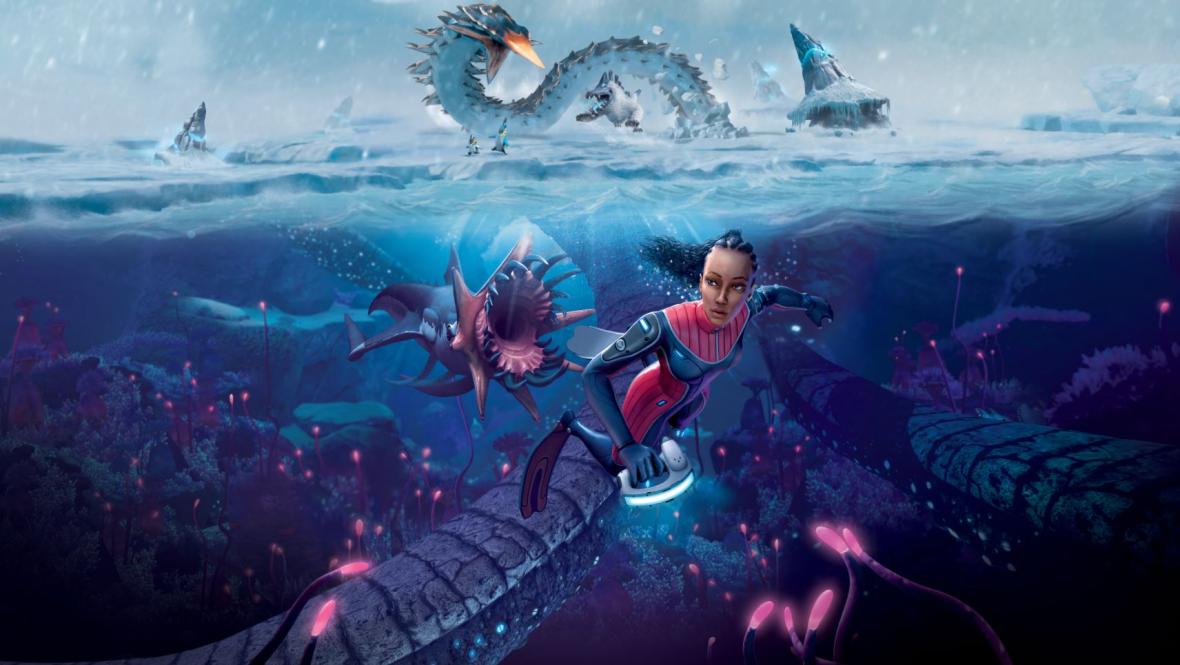 When Subnautica: Below Zero releases for PS5 on May 14, it will support 4K, 60 FPS performance mode visuals, DualSense functionality and will provide a free PS5 upgrade for owners of the PS4 version.
In addition to the aforementioned 4K resolution Quality Mode and the 60 FPS Performance Mode, Subnautica: Below Zero also does a bunch of neat things with the DualSense controller, allowing players to feel every icy shock feel as if it's being channelled through your hands or the rumbling sensation of a massive monster stomping closer and closer to you.
For the uninitiated Subnautica: Below Zero is the next entry in the Subnautica series, a first-person survival sandbox where you must scavenge and invent in order to survive.
You can catch the latest trailer for Subnautica: Below Zero on PS4 and PS5 below.
Subnautica: Below Zero is set to release for PS4 and PS5 on May 14, 2021.