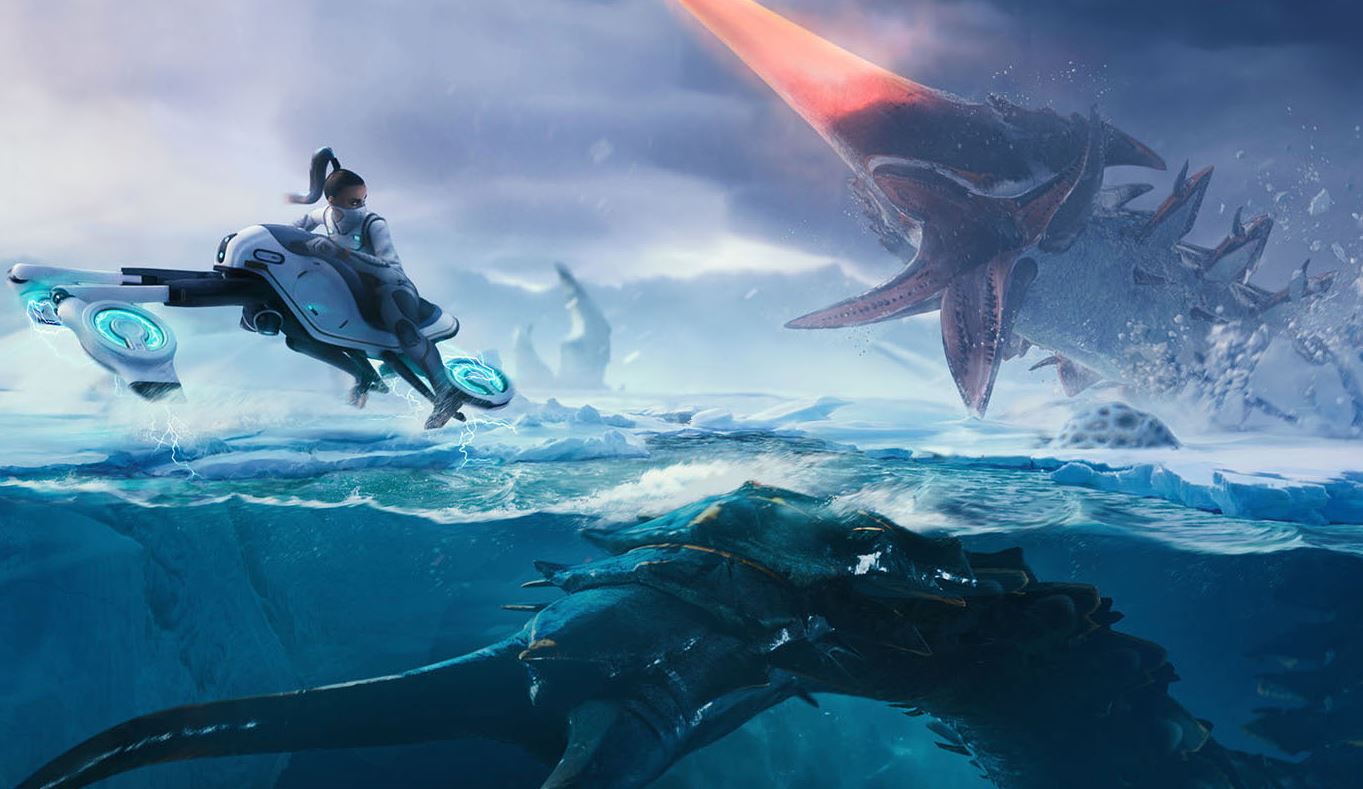 Update 25/02/21 15:38 – Unknown Worlds Entertainment has now confirmed the game will release in May. Get all the information about this new date here.
Original Story – The expansion to the hit survival game Subnautica, Subnautica: Below Zero has been rated for PS5 and PS4, with the game set to be published by Bandai Namco. Could this mean we will get a release date soon?
Spotted by Gematsu, the rating doesn't give any kind of release window but it does confirm that Bandai Namco has seemingly signed a publishing agreement for the game. We reported back in October that both the sequel and first game are set to come to PS5 with free upgrades early in 2021, which could mean that we are in for a release date soon for both games.
Both games have been highlight praised for their unique survival gameplay and setting and offering a genuine sense of dread underneath the ocean. Below Zero has been in early access for a while and has been loved by the community, with the game currently at Very Positive user reviews on Steam.
Subnautica: Below Zero is set to hit PS5 and PS4.
Source – [@Gematsu]