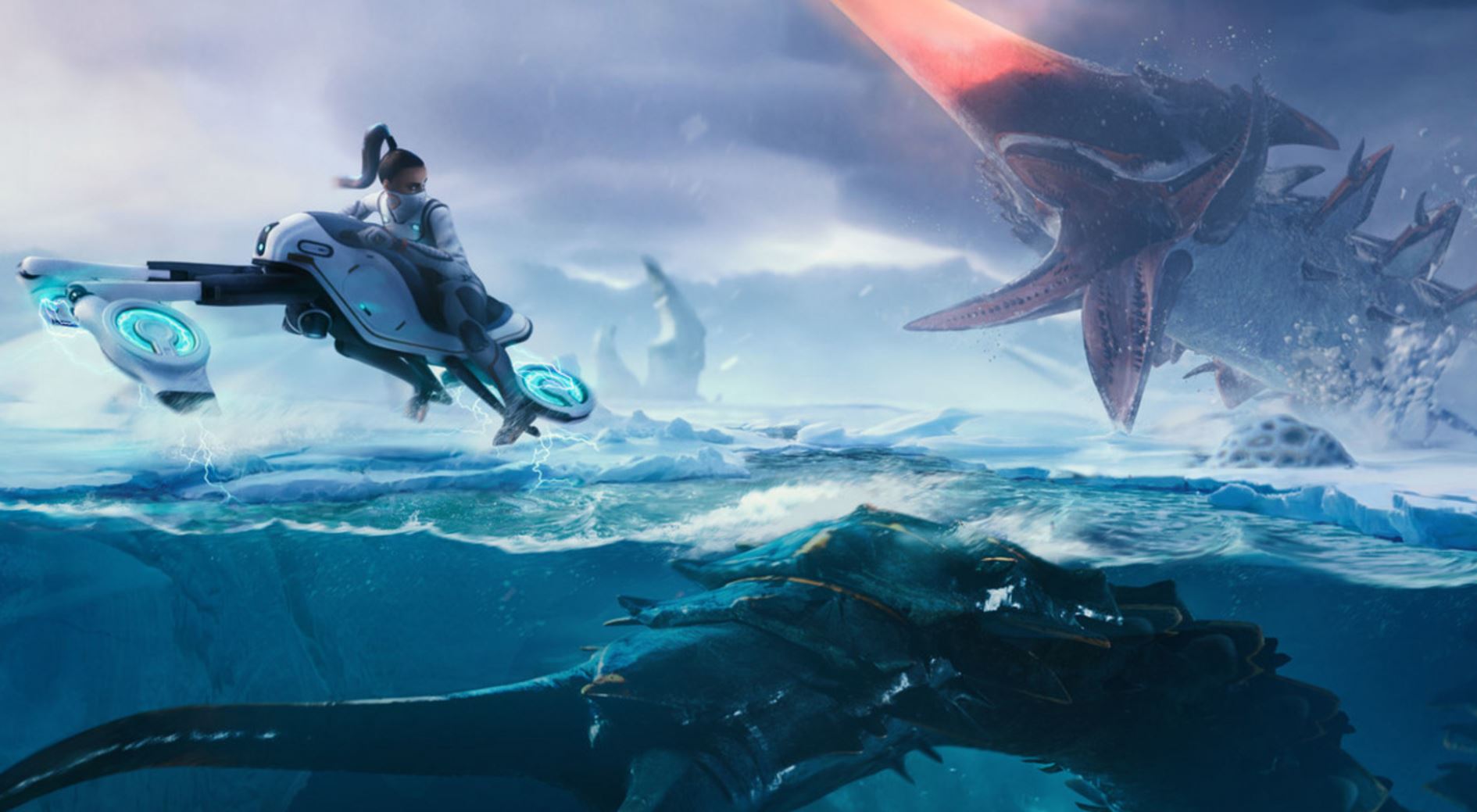 Update 25/02/21 15:36 – Unknown Worlds Entertainment has now confirmed Subnautica: Below Zero will release in May. Still no word on a Subnautcia PS4 release, though.
Original Story – Subnautica and its sequel which is in-development, Subnautica: Below Zero, are coming to PS5 and a free PS4 to PS5 upgrade will be available for players.
The releases of both games on next-generation consoles were confirmed in a press release today, with an estimated release window for both games as Early 2021. Subnautica is already out on PS4 and its sequel will also launch on the console in Early 2021.
You can watch a trailer for Subnautica: Below Zero below:
Subnautica released back in 2018 on PS4 and its frozen sequel has been in development since then. The game is currently in early access and the developer Unknown Worlds commented back in 2019 that the release would be a way off. Its release was confirmed for Nintendo Switch earlier this year, but it is nice to have confirmation of a PS4 and PS5 release.
Subnautica is set to release for PS5 in Early 2021 and Subnautica: Below Zero is set to release for PS4 and PS5 in Early 2021.