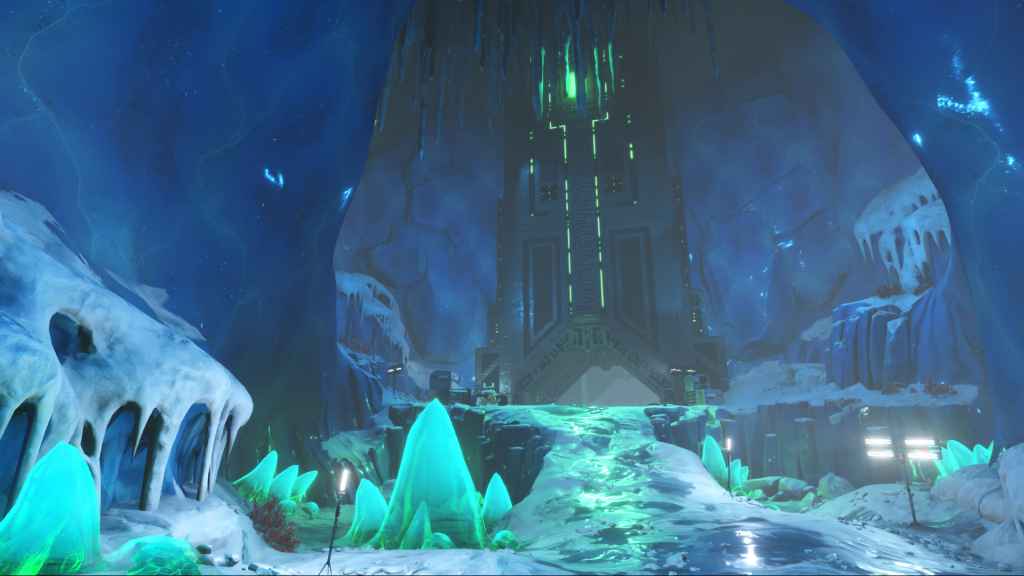 A few days ago, UnknownWorlds announced that the arctic-themed, standalone expansion to underwater survival game Subnautica was entering Steam early access. Naturally, this prompted us as PS4 players to ask: "when can we expect the Subnautica: Below Zero PS4 release?"
Initial signs were promising. A post on the official Subnautica PlayStation Twitter account dated the 25th January informed PS4 players that the team is currently working hard to get a console version of the expansion released "as soon as possible".
However, a short FAQ on the game's Steam page suggested otherwise. "We can't accurately predict how long Early Access will take".
"We expect at least approximately one year, and potentially more."
Subnautica: Below Zero PS4 Release is a Ways Off, but at Least We have this Trailer…
We were big fans of the base game when it arrived on PS4 back in December. Jack McCaskill awarding it an 8.5/10 in PlayStation Universe's Subnautica review and describing it as:
A survival game that manages to balance a driving plot without sacrificing player agency.

Constantly balanced on the knife edge of life and watery death, Subnautica is a game with hidden depths, both literally and figuratively.
To learn that we have an appoximately year-long wait ahead of us before we can get our hands on the expansion, therefore, came as something of a body blow. Especially after watching the official trailer: just look at those menacing leviathans and adorable alien penguins.
Still, it's not as if 2019 is lacking in the brilliant video games department.
Kingdom Hearts III and the exceptional Resident Evil 2 Remake released earlier this week. While we've still got the likes of Anthem, Days Gone, Dreams, and potentially even The Last of Us Part II to look forward to in 2019.