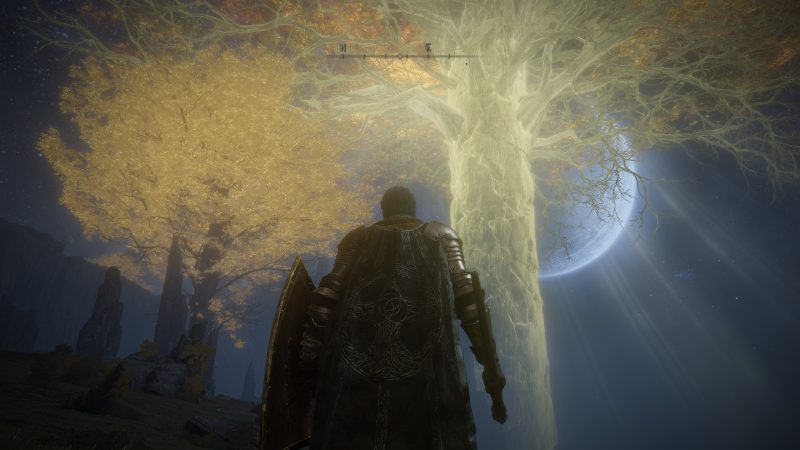 Naughty Dog's own Neil Druckmann had an interview on Monday with the Washington Post's Gene Park, during which the two discussed the upcoming release of HBO's The Last Of Us, storytelling, humanity, and what inspires Druckmann now.
"I'm more recently intrigued by stuff like Elden Ring and Inside that doesn't rely as much on traditional narrative to tell its story. Some of the best storytelling in The Last Of Us is in the cinematics, but a lot of it is in gameplay, and moving around the space, and understanding the history of a space by just looking at it and examining it.

To me, right now, that's some of the best joy I get out of games that trust their audience to figure things out. That don't hold your hand, that's the stuff I'm really intrigued by going forward."
When it was revealed that Elden Ring was nominated for Best Narrative at The Game Awards, it caused quite a ruckus among players. A lot didn't understand why Elden Ring would be put up against games with more traditional storytelling, like God Of War Ragnarok.
Druckmann is right to point out that so much of the world of The Last Of Us is told just through exploring the spaces each level takes place in.
Taking the time to understand what a place was as you move on to the next batch of infected shows how much subtle storytelling exists in The Last Of Us already.
It'll be interesting to see how this further develops for Naughty Dog and the games it releases in the future.
Source – [Washington Post via IGN]