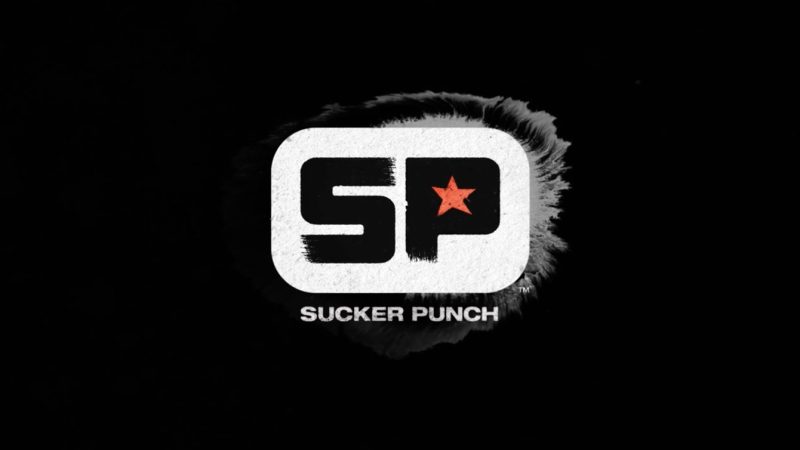 Sucker Punch has been one of the quieter studios in the PlayStation Studios family of late, as it is working on, and hiring for its next project.
Sucker Punch currently has no less than 26 available positions, and it is hiring specifically for developers with experience working on stealth games and open-world games.
Which sounds a lot like it could be hiring for work on Ghost Of Tsushima 2, a follow up to its most recent blockbuster open-world stealth action game, Ghost Of Tsushima.
Nowhere in the listings does Sucker Punch specify that it is working on an open-world stealth game, though separate listings include in their requirements that applicants be knowledgeable and have experience with those kinds of games.
For now though, it seems like we'll be waiting a long time to hear about what Sucker Punch is working on.
Especially since, in the meantime, it looks like PlayStation will be more focused on announcing new hardware and a release date for God Of War Ragnarok first.
Source – [TheGamer]