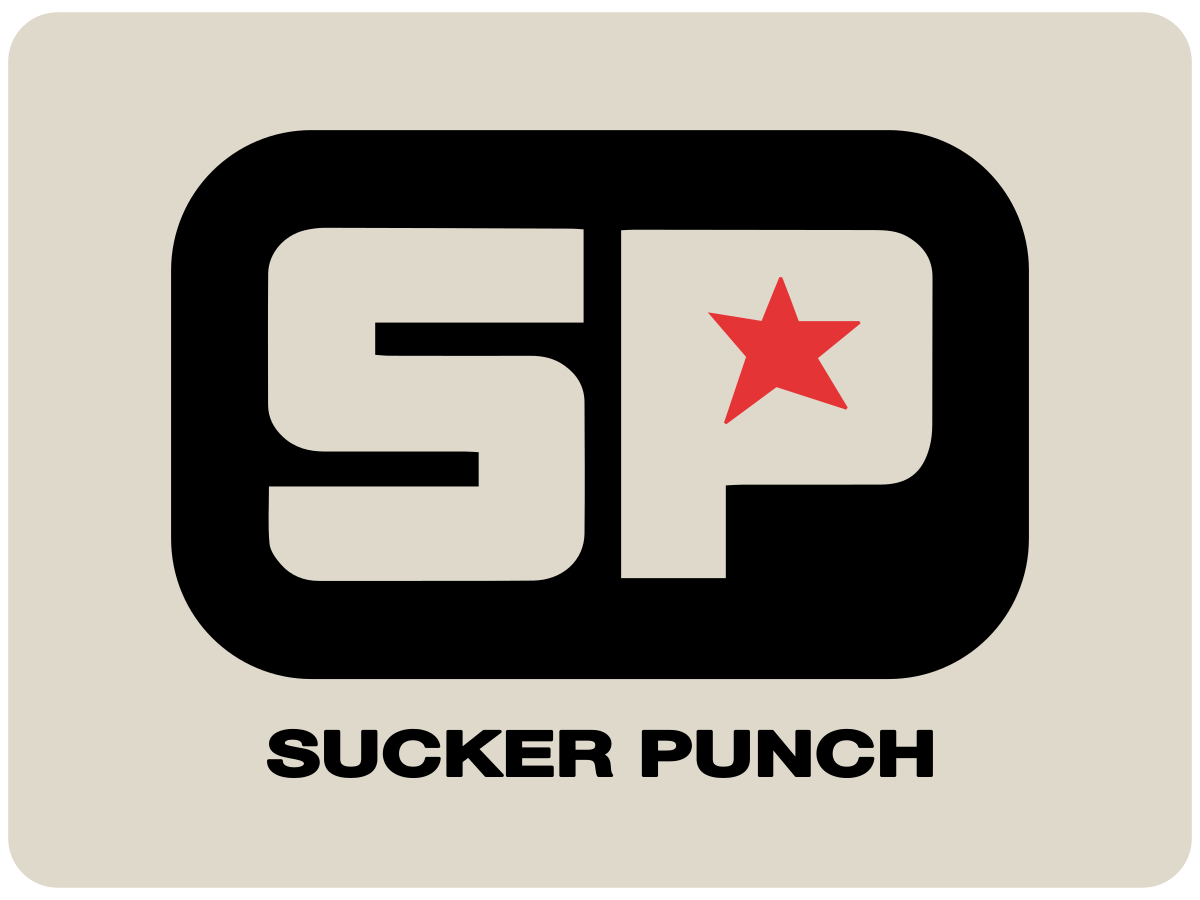 Developer Sucker Punch Productions has renewed the infamousthegame.com domain, possibly hinting that a new entry in the franchise is being considered. Could it be a PS5 port of inFAMOUS Second Son? Or something new entirely?
inFAMOUS Domain Renewed By Sucker Punch
Sucker Punch has been busy the past four years or so working on Ghost of Tsushima, which finally launches for the PS4 on July 17. However, it's obviously looking at what it can achieve for the PS5, and a new inFAMOUS game seems like a solid bet for its next project.
This ties in neatly with news that Sucker Punch is currently hiring for what we assume to be its next project, although there's no clue as to what that might be yet.
Sucker Punch made a name for itself working on the Sly Cooper franchise and later moved to inFAMOUS in the PS3-era. The studio was purchased by Sony back in August 2011, so it's doubtful that the format holder would want one of its most prolific series to be put on ice for much longer.