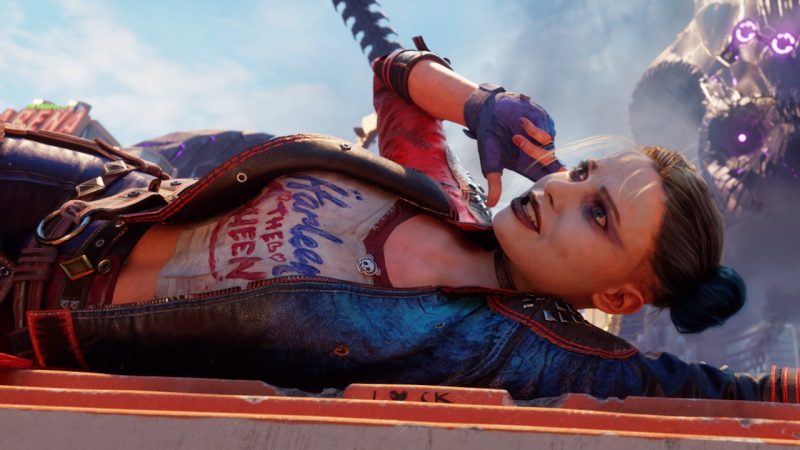 A new report from Bloomberg's Jason Schreier claims that Suicide Squad: Kill The Justice League has been delayed out of its May 26, 2023 date and into the later part of the year.
The report cites a source "with direct knowledge" of the project, and no more details about the delay were provided.
After its showcase during the State Of Play event last month, many fans took issue with the gameplay they saw, and the live service nature of the game.
If it is only delayed into the fall, then it's more likely Rocksteady is doing what it can to polish and fix up the game for launch.
However if you're hoping for Rocksteady to change the live-service nature of the game or make deeper alterations of a similar vein, that won't happen unless the game is delayed for much, much longer.
Changing the live-service approach would likely need another year or more of development, to entirely re-structure the game.
When it does finally release however, it'll be interesting to see how players respond, and if it happens to release in the fall close to Spider-Man 2, how well it does sales-wise with that competition.
Source – [Bloomberg]