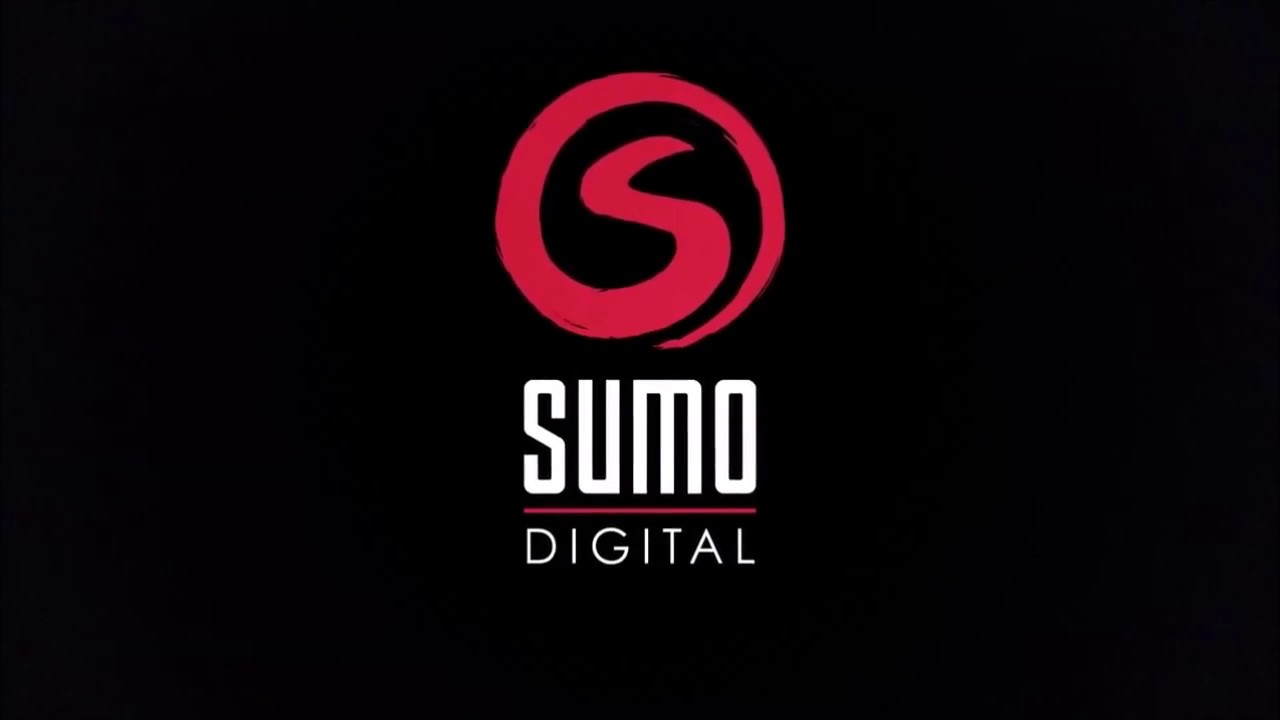 The Sheffield-based Sumo Digital is hiring for two new projects, one of which is the next entry in an established 'AAA open-world action franchise.' This is pretty interesting, as the studio obviously has experience working with established series' in the past, including LittleBigPlanet and CrackDown.
One of the job openings is for a Senior Game Designer and mentions a " well established IP," with applicants helping to "grow the universe of a multi-title franchise." Furthermore, the role calls for someone to enhance "the gameplay and narrative of an existing IP."
Related Content – SackBoy: A Big Adventure PS5 Review
Meanwhile, a Sound Designer job listing mentions "a huge but unannounced AAA console title with a clear vision of how to make our title truly stand out from the competition."
The second project mentions an unannounced third-person multiplayer action title, and calls for a "game designer specialising in the character, combat, and traversal mechanics to play a pivotal role in developing the core experience of a AAA game from the ground up."
Related Content – Sony PS5 Complete Guide – A Total Resource On PlayStation 5
Sumo Digital is looking for an individual that possesses "a passionate love of gaming and a strong understanding of modern gaming trends; particularly in the PvP shooter genre."
Obviously both projects are still in the early stages of production, so we won't find out any more info for a while yet. Still, Sumo Digital is obviously going to be busy over the next couple of years as both games take shape.
[Source – ResetEra]