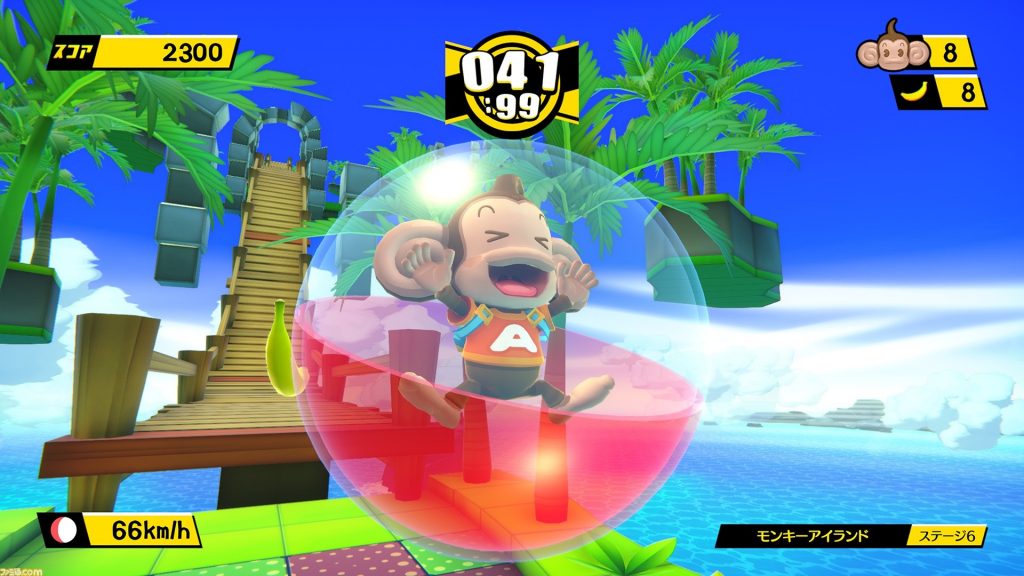 SEGA has revealed the first screenshots of the upcoming Super Monkey Ball PS4 game, which Famitsu has revealed is actually a remake of the Wii title Super Monkey Ball Banana Blitz. According to the publication, the game is coming to PS4, PC, and Nintendo Switch on October 29, 2019 in the west.
The first English trailer for the game has also dropped:
Super Monkey Ball PS4 Screenshots
Super Monkey Ball Banana Blitz was first outed in a series of ratings in Taiwan and Korea. There's not much info available right now, but Famitsu mentions "additional functions" for the enhanced port. However, we do have a batch of screenshots, so check them out below.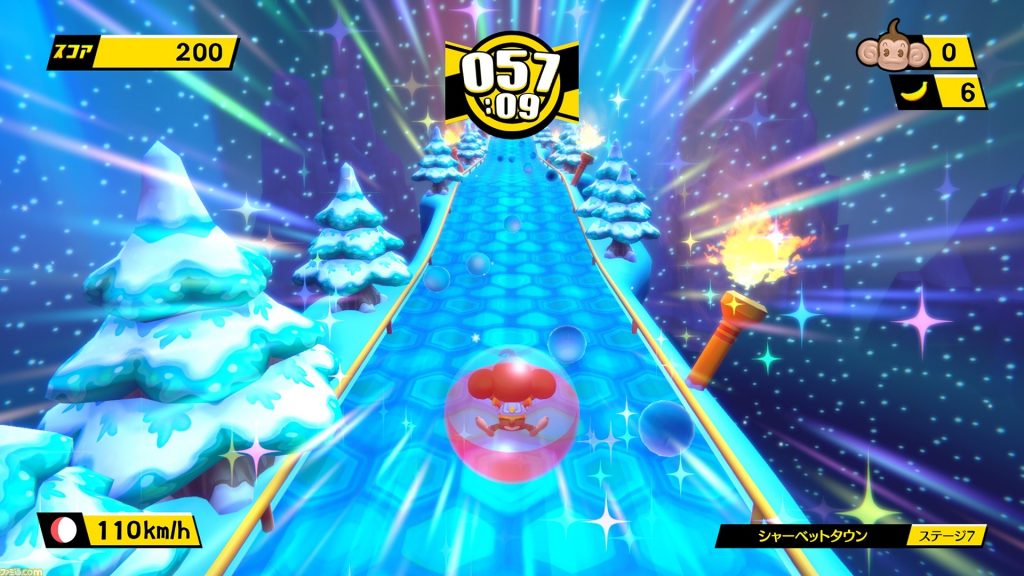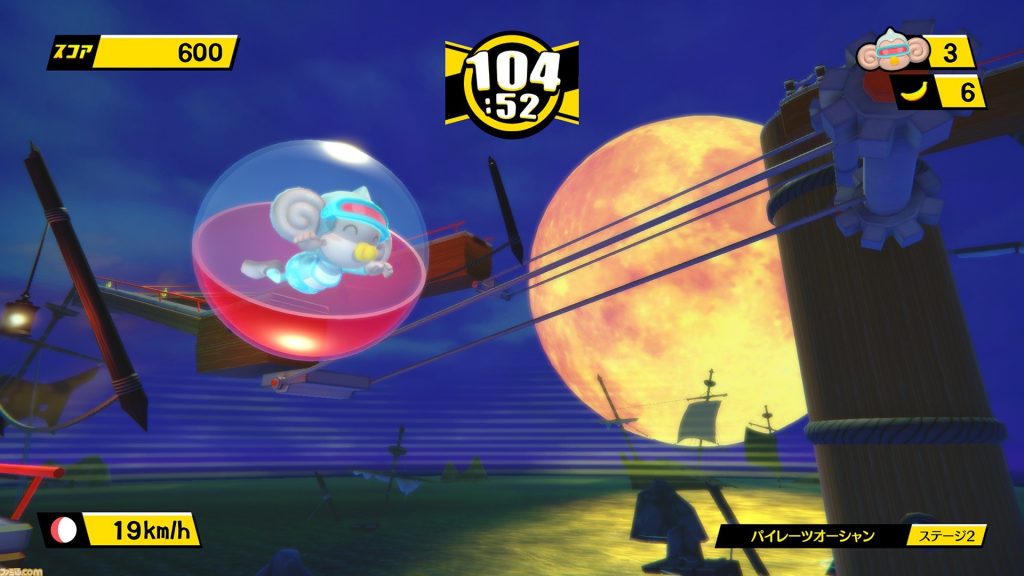 Super Monkey Ball Banana Blitz was released in late 2006, and features 100 main game stages and 50 complementary mini-games. In addition, boss battles were added to the game — a first for the series — and players and the ability to jump and enjoy character-specific abilities for puzzles stages.
Super Monkey Ball originally debuted on the Nintendo GameCube, and spawned a massively successful franchise that has appeared on numerous platforms including Game Boy Advance, PlayStation 2, Xbox, iOS, Wii, 3DS, and PlayStation Vita.
The series has been on hiatus since 2014's mobile title Super Monkey Ball Bounce, and has been seven years since we saw the franchise on a PlayStation platform. As such, it's about time that Sega pulled it out of the basement and revived the brand.
Interestingly, the franchise was created by Toshihiro Nagoshi, who you might recognise as the mastermind behind the Yakuza franchise. His Ryu Ga Gotoku Studio has worked on a couple of Super Monkey Ball games, including Banana Blitz, although the main titles were developed by Amusement Vision.
Super Monkey Ball Banana Blitz HD releases for PlayStation 4 on October 29. 2019.
Stay tuned to PSU for more information in the coming months.
Source: Famitsu