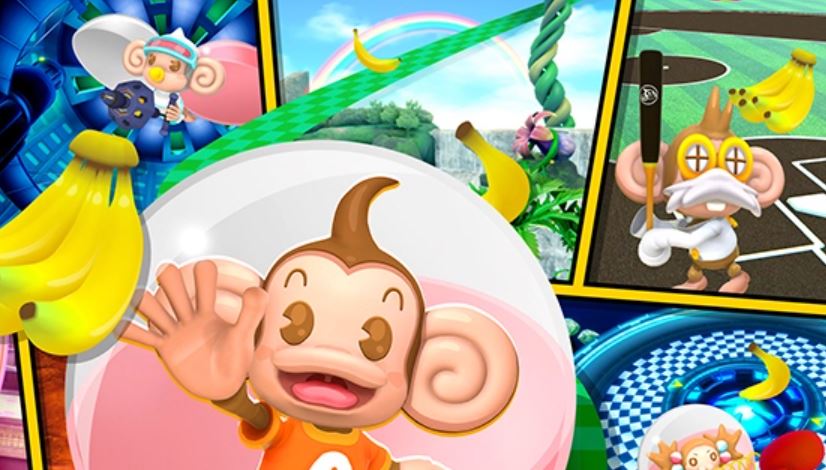 SEGA has announced that Super Monkey Ball: Banana Mania will release for PS5 and PS4 on October 5, 2021.
The game is a HD remaster of Super Monkey Ball, Super Monkey Ball 2, and Super Monkey Ball Deluxe, with more than 300 recreated levels and mazes, 12 mini-games, and the classic colorful cast of characters.
This new game also celebrates the 20th anniversary of the franchise which is this year. After a few years off the game made a comeback recently with Super Monkey Ball: Banana Blitz HD, which released in 2019.
You can watch the action-packed Super Monkey Ball: Banana Mania PS5 and PS4 release date trailer below:
The game was leaked ahead of the announcement thanks to some box art and screenshots emerging on the internet recently. The game was also rated in Brazil with a rating in Australia preceding it.
Super Monkey Ball: Banana Mania releases for both PS5 and PS4 on October 5, 2021