Following the official reveal at the end of last year, publisher Lion Castle has now provided fans with a concrete release date for its upcoming arcade racer Super Street: The Game via an incredibly brief seven-second trailer on YouTube - 3rd August 2018.
Available for PS4 (among other popular video game platforms whose names escape me), Super Street: The Game is based on the magazine of the same name which, as any petrol head will know, claims to be "the world's number one in automotive tuning culture".
Super Street The Game asks players to build not buy their dream cars
As such, the game emphasizes building rather than buying cars. With access to a huge variety of components from some of the industry's biggest aftermarket brands - over 500, according to Lion Castle - players have all the tools they need to fine-tune every aspect of their vehicle with absolute precision.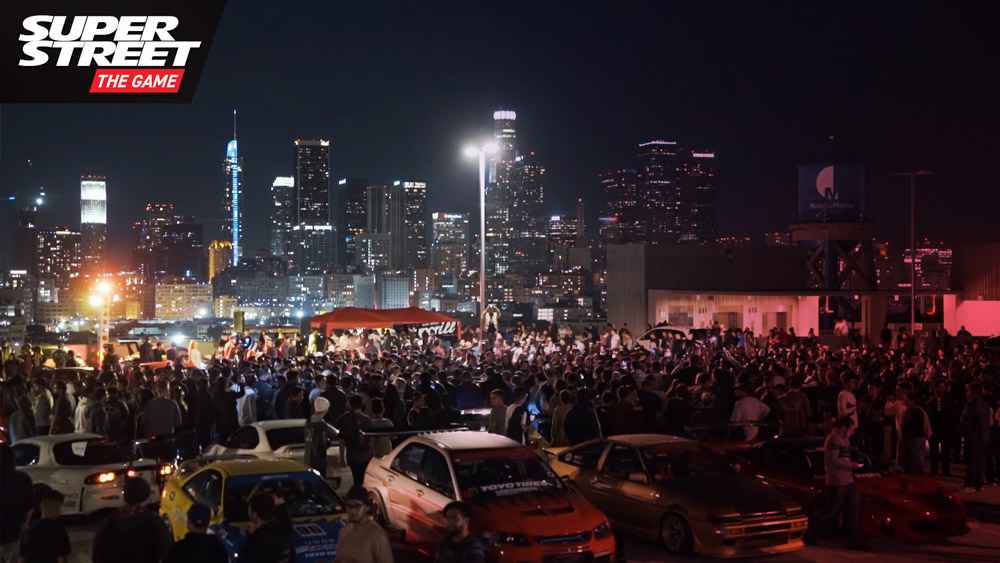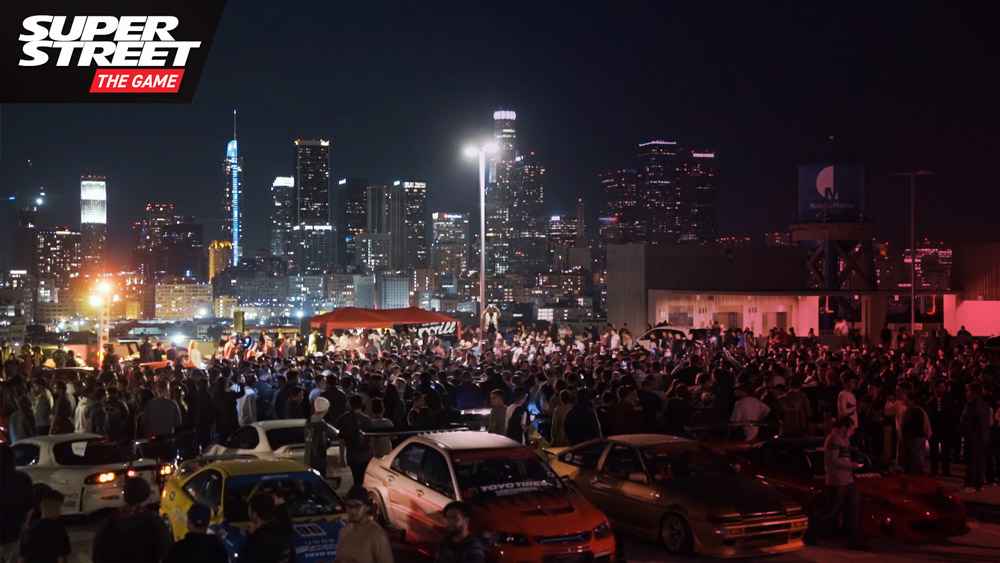 Once they've applied the finishing touches to their dream ride, players will then have the opportunity to test their automotive expertise and racing skills across five unique districts. "We go back to the core of the old-school arcade racing genre," said executive producer Anthony Kyne "delivering exciting and fast-paced automotive action for everyone". Naturally, this means Super Street: The Game supports both online and split-screen multiplayer.
UK pricing has yet to be revealed at this stage, however, across the pond, the game will set you back $49.99 when it rolls into town on 3rd August.
Could Super Street: The Game be the Need For Speed that Payback should have been? Looks like we'll soon see.