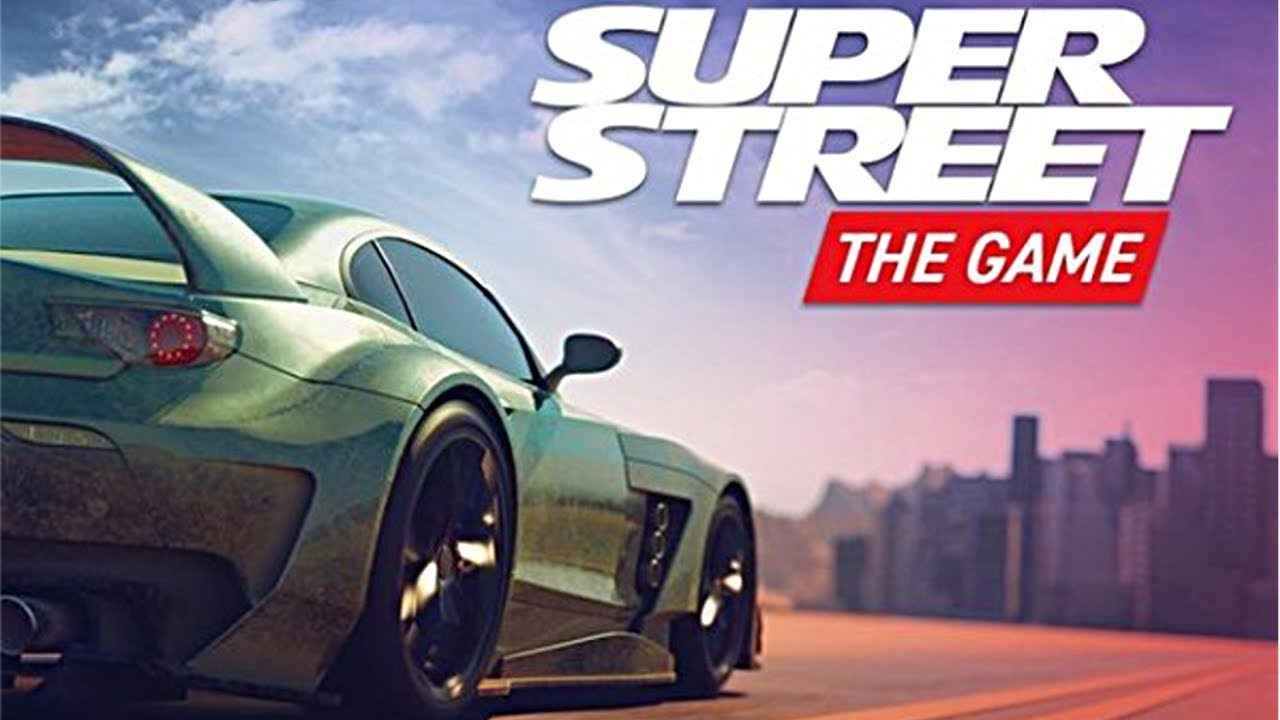 The first Super Street: The Game gameplay trailer has emerged. The brainchild of tuner magazine, Super Street, this new racing game is being billed as an arcade street racer.
In the first Super Street: The Game trailer, we get a look at three cars that will feature. We also get a glimpse of some of the customization options available.
The trailer explains that players will be able to explore the environment without limits. We also get a look at junk cars vs tuned cars and how they handle on the streets.
Gameplay doesn't just involve racing, but building your car from scratch. You pick up a scrap car, and then build it to your specificaition step-by-step.
Featuring multiple game modes and environments, Super Street: The Game will also feature multiplayer. This will also be available in split-screen mode.
If that gets your engine revving, check out out the current best split screen PS4 racing games! Let's hope we can add this new arcade racer to the list!
The Super Street: The Game release date has been confirmed as September 4, 2018. It will be available on PS4, Xbox One and PC.
Check out the official website for more details.