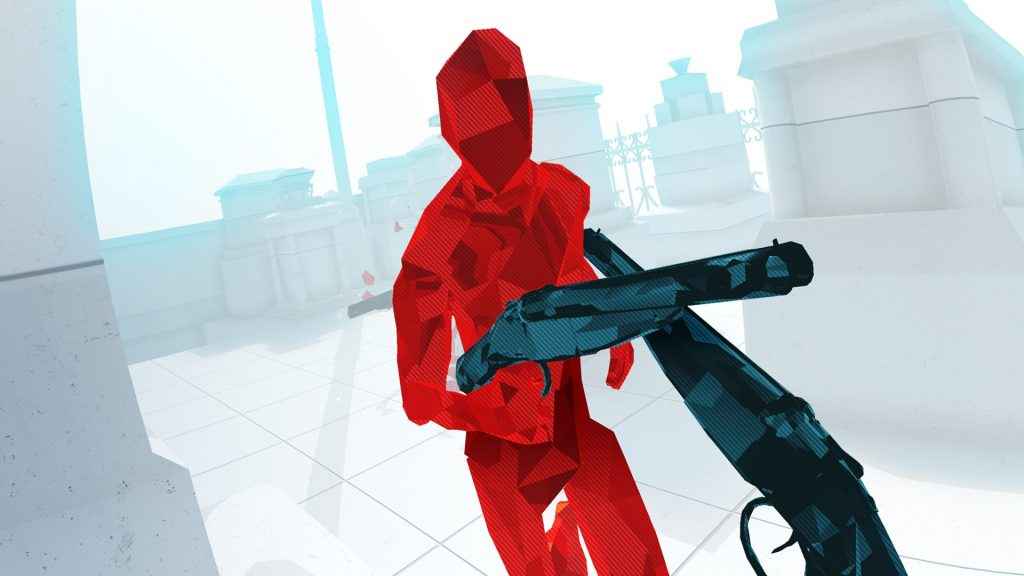 SUPERHOT VR is one of our must-play titles for PlayStation VR. And, it seems a bunch have people have recognised how special the game is, as it has sold more than 800,000 copies, in turn making generating more revenue than the original SUPERHOT.
The news comes from RobotTeddy's Callum Underwood, who consulted on the game. This number does include sales from PC-based virtual reality headsets as well as PlayStation VR.
SUPERHOT VR, with over 800,000 sales across platforms, has generated more revenue than the original SUPERHOT

— Callum Underwood (@DevRelCallum) April 15, 2019
Superhot VR is a great title that shows off the unique experiences VR can provide. In our review, PSU's Managing Editor, John-Paul Jones absolutely loved the game. He stated, "Superhot VR empowers the player in a way that very few, if any, games have been able to achieve."
PlayStation VR has received some great titles since its release in 2016. Ghost Giant is a brand new title releasing this week that is another must-play. John-Paul Jones also reviewed this title and came away loving it. In our review, he stated, "Ghost Giant empowers you in a very unique way – you actively feel like you're making someone's life better."
What do you think of SUPERHOT VR? Let us know below.
Source – [Callum Underwood, Twitter]