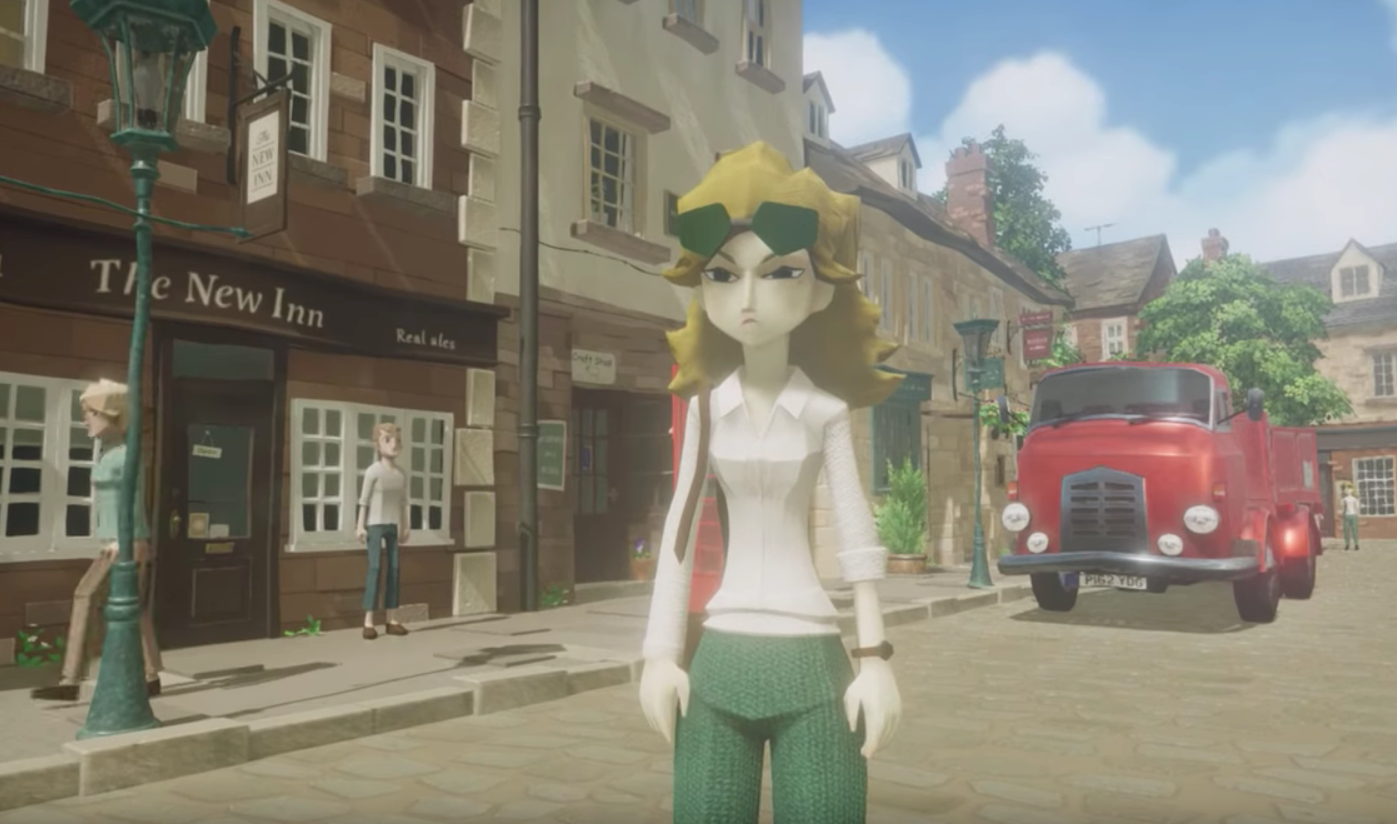 Swery's next game, The Good Life, has been delayed to Fall 2021, it has been announced, alongside Playism stepping up as publisher of the title, instead of The Irregular Corporation.
Originally The Irregular Corporation was set to publish the game, but that has seemingly changed, although we don't know why.
Swery announced the news himself earlier today on Twitter just after the game was showcased at the Indie Live Expo. Whilst disappointing, this isn't a huge delay and hopefully it allows the team to polish the experience.
A brand new trailer for the game was also showcased, which you can see below:
Originally announced a few years ago, the game has been in deep development for a few years, with Swery unveiling a reworked visual style for the game, as well as a console announcement in November last year.
The Good Life is set to release for PS4 in Fall 2021 and is playable on PS5 via backwards compatibility.
Source – [@Swery65]