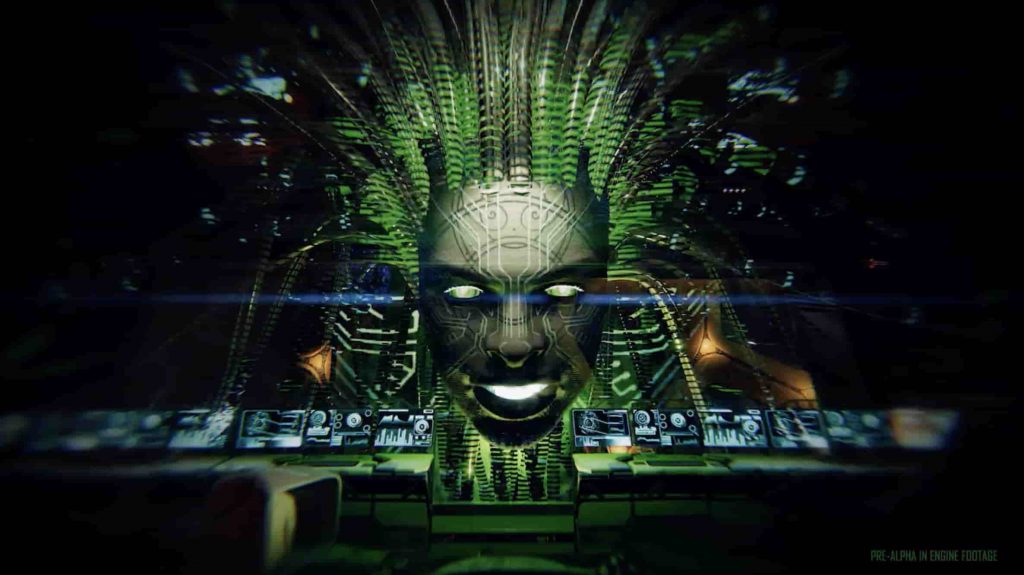 Peeking out from the shadows, developer OtherSide Entertainment has at last debuted the first real gameplay footage (albeit from a pre-alpha build) of the highly anticipated action RPG threequel, System Shock 3.
Completely separate from the System Shock remake, System Shock 3 is a full-blown continuation to the series that left off on PC back in the mid 2000s with System Shock 2.
Though obviously early on, the System Shock 3 pre-alpha gameplay teaser gives us a decent idea regarding what to expect from the game, reminding us that super evil AI SHODAN is up to its old tricks again, causing disasters on a space station and liberally murdering the humans that work there.
Visually, this early footage is looking the part, with suitably atmospheric rooms, a range of horrific enemies and of course, a trusty wrench to do away with them in quick fashion. However, we do recommend that caution is exercised here as OtherSide Entertainment was also responsible for the risible Underworld Ascendant – a similarly sparawling RPG effort which turned out to be far less worthwhile than initially promised.
You can catch the System Shock 3 gameplay footage below.
System Shock 3 is set to release on PS4, PC and Xbox One at a time yet to be determined.
Source: YouTube