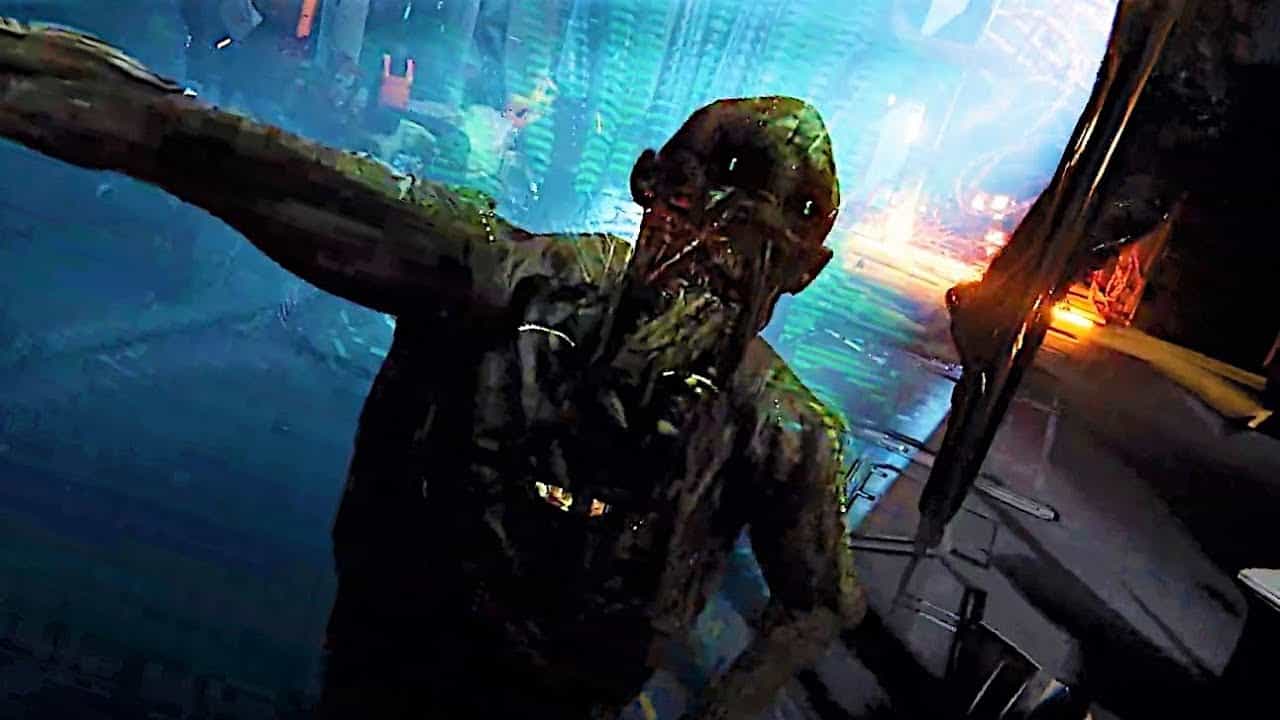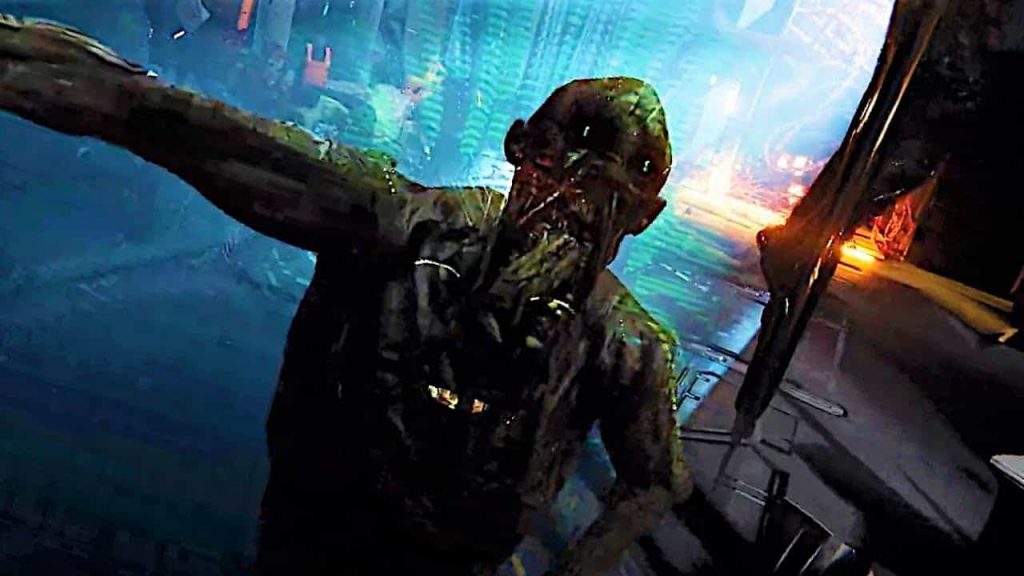 OtherSide Entertainment has revealed that the studio is still involved with the upcoming System Shock 3, despite news that Tencent would now be "taking the System Shock franchise forward."
OtherSide Still Involved With System Shock 3
While at the time it was presumed that OtherSide were not going to be involved in the project anymore, community manager Alyssa Marshall confirmed that it is indeed still a cog in the machine that is System Shock 3.
We are still involved, but we can't speak on it much further than that at this point in time. As we are allowed to make more information public, we will do so.
Back in 2019, System Shock 3 had been searching for new investment after it had separated from Starbreeze, with Warren Spector confirming to VGC that it was progressing with talks in regards to possible publishers.
There's no firm details on System Shock 3 yet and the project is currently without a release date as you'd expect.