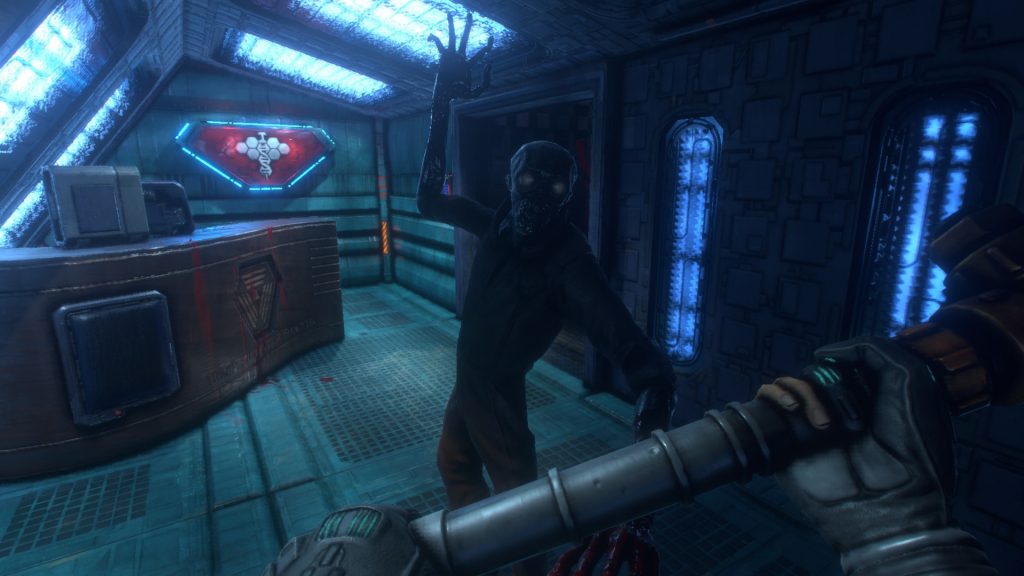 Nightdive Studios has finally given us a new look at System Shock on PS4 with a brand new alpha trailer.
Thew new trailer, which is set to some strange music offers us a new look at the remake of the much-beloved game. Everything looks to have been brought over well, but we aren't really sure what to make of it yet.
You can watch the new trailer for System Shock on PS4 below:
Alongside that news, the System Shock IP is now in the hands of Tencent according to Otherside. The Chinese mega-corporation will be developing the third entry in the franchise, with some involvement from Otherside still.
System Shock is coming to PS4.